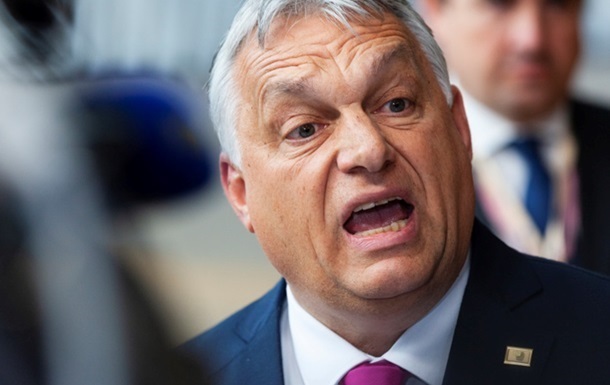 Photo: Global Look Press
Viktor Orban once again fears "escalation"
The Hungarian prime minister has once again declared that he is in the "peace camp", unlike other leaders of European countries.
The question of whether peacekeeping troops can be sent to Ukraine is becoming more and more legitimate. This was stated by Hungarian Prime Minister Viktor Orban, reports 24.hu.
"We are close to the fact that in the conversations of European leaders, the question of whether EU member states can send troops of some kind of peacekeeping type in any form, or better not to send, has become legitimate and accepted. We are close to this previously uncrossable border," he thinks.
In his opinion, the number of countries that took the side of peace instead of war did not increase. He added that allegedly "the people of Europe have moved towards a ceasefire and peace talks", but "this has not reached the leaders."
The head of the Hungarian government once again made a loud statement. This time about the number of deaths from both sides
"There is no doubt that the war is getting bloodier and more brutal, with more than one hundred thousand casualties on both sides," he says.
Orban assured that Hungary's position is supposedly to cease fire and "so that no more people die."
"A peace plan can be worked out during a ceasefire. Never in history has anyone thought of a solution during a war. The path to peace begins with a ceasefire, and this is the goal of Hungarian foreign policy," he said.
The Prime Minister believes that Hungary's security is allegedly under threat and it only increases with the risk of an escalation of the war.
Recall that Viktor Orban said earlier that his country may have to reconsider its relations with the Russian Federation in the future.

Hungary called an obstacle to Orban's visit to Ukraine

News from Perild.com in Telegram. Subscribe to our channel