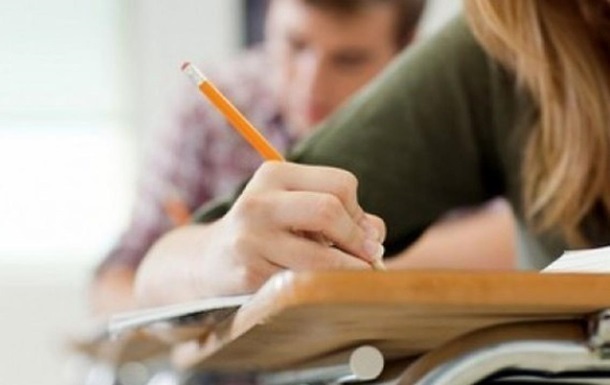 Photo: pixabay.com
MES named the list of countries where you can take the national multitest
21 countries of the world agreed to hold the main session of the Ukrainian national multi-subject test.
The core session of the National Multisubject Test (NMT) has been confirmed in 21 countries. In addition, the Ministry of Education and Science of Ukraine is negotiating with individual foreign institutions. This was announced on March 31 by the press service of the Cabinet of Ministers.
The main NMT session can be organized in the following countries: Austria, Azerbaijan, Bulgaria, Great Britain, Denmark, Estonia, Ireland, Spain, Italy, Canada, Latvia, Lithuania, Germany, Poland, Portugal, Romania, USA, Finland, France, Czech Republic and Sweden.
In addition, Ukrainian students in Spain, Italy, Germany, Poland and the Czech Republic will be able to take an additional multi-test session if necessary.
When registering from April 3 to May 3 inclusive, applicants who plan to take tests abroad will be able to choose from the list provided the most convenient location for travel.
If a more convenient location for the participant appears, until May 7 inclusive, you can change the registration data and choose a settlement closer to the location. New locations will be published on the website of the Ukrainian Center for Educational Quality Assessment.
The MES noted that in other countries there will be restrictions on the number of participants in the multitest. Applicants are advised not to hesitate to register while places are available.
NMT abroad will be held in the same way as in Ukraine: in specially equipped temporary examination centers, where Ukrainian-speaking teachers will work with the participants.

News from Perild.com in Telegram. Subscribe to our channel