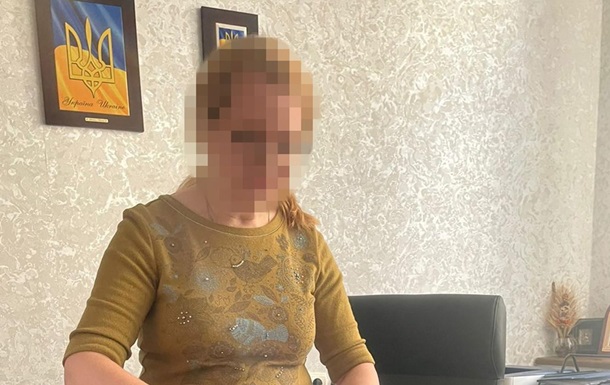 Photo: SBU
SBU documented two facts of taking bribes
The official involved one of the heads of departments of the Zhytomyr customs and a local broker in illegal activities.
The Security Service of Ukraine uncovered a large-scale corruption scheme at the Zhytomyr customs, in which the leadership of this institution was involved. This was reported on the website of the special services on Friday, March 31.
According to the investigation, the head of the Zhytomyr customs was the organizer of the scheme. The woman involved in this activity one of the heads of departments and a local broker as intermediaries.
"The officials demanded unlawful benefits from local businessmen who imported various goods to Ukraine. In exchange for bribes, officials promised not to create artificial obstacles in the customs clearance of goods.
The SBU documented two facts of receiving bribes. During the last meeting and receiving money, the defendants were found to have 2,000 dollars and 50,000 hryvnias, the Kiev city prosecutor's office clarifies.
During the special operation, all three suspects were detained. They are preparing a notice of suspicion under the article on the acceptance of an offer, promise or receipt of an unlawful benefit by an official (part 3 of article 368 of the Criminal Code of Ukraine).
In turn, Ukrainskaya Pravda reports that the name of the suspect is Olga Ilyinskaya, the head of the Zhytomyr customs.
Recall that in February, the SBU and the SBI liquidated a new corruption scheme at the Zhytomyr customs. Then five chief inspectors of the customs post received suspicions.
And the NACP found 4 million hryvnias from the Deputy Chairman of the State Customs Service Ruslan Cherkassky, allegedly received as a gift from his retired father.

News from Perild.com in Telegram. Subscribe to our channel