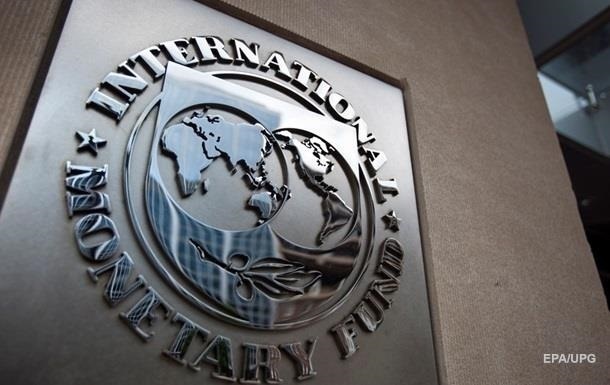 IMF board approves $15.6 billion four-year loan to Ukraine
This is the first loan that the International Monetary Fund will provide to a country at war.
The board of the International Monetary Fund has approved a $15.6 billion four-year loan to Ukraine. The money is to help Ukraine meet urgent financial needs amid the ongoing war. On Friday, March 31, Bloomberg reports citing its own source.
This loan is the largest for Ukraine since Russia's full-scale invasion on February 24, 2022, and the first major package approved by the IMF for a country in active conflict.
The main goals of the program are stated to be: supporting economic and financial stability in an environment of extremely high uncertainty, restoring long-term debt sustainability in both the baseline and worsened scenarios, as well as promoting reforms that help restore Ukraine on the path to joining the EU in the post-war period, added to the Foundation.
The lending program is designed for four years and will be divided into two stages. At the first stage, lasting 12-18 months, Ukraine will take measures to strengthen fiscal, external, price and financial stability, including the elimination of monetary financing.
In the second phase, broader reforms will be implemented to enhance macroeconomic stability and support the recovery and reconstruction of the country, including within the framework of Ukraine's goal of joining the European Union. During this period, Ukraine is expected to return to pre-war policy fundamentals, including a flexible exchange rate and inflation targeting regime, according to the IMF.
Ukrainian President Volodymyr Zelensky Twitter thanked the IMF for approving the program.
Staff projections for the Ukrainian economy this year range from a contraction of 3% to growth of 1% after a 30% contraction in 2022.
Recall that in the Memorandum with the IMF, within the framework of the new program, the Ukrainian authorities undertook to ensure tax revenues to the budget without making radical changes to the system.

News from Perild.com in Telegram. Subscribe to our channel