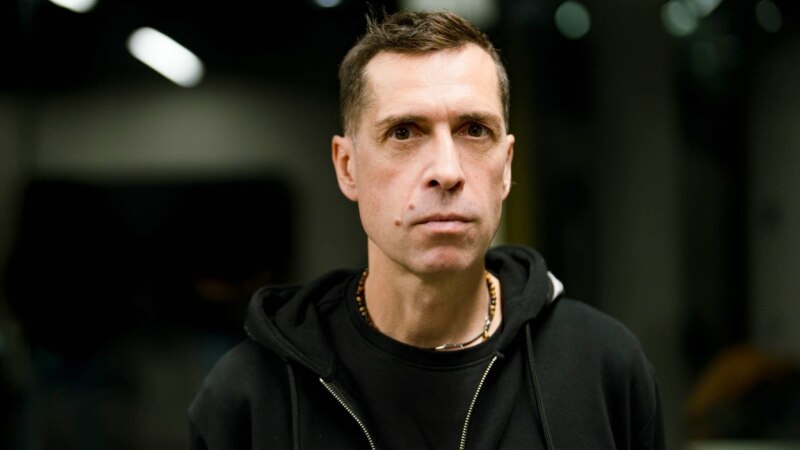 The Ministry of Justice of Russia has entered the musician, leader of the Nogu Svelo group Maxim Pokrovsky into the unified register of "foreign agents".
Also in the list of "foreign agents" the department included the Novosibirsk politician and the leading channel "Popular Politics" Sergei Boyko and the head of the Union of Journalists of Karelia Georgy Chentemirov.
Three legal entities were also included in the register of "foreign agents": the "Real Russia" association (co-founders – Boris Akunin, Mikhail Baryshnikov and Sergey Guriev, who is also recognized as a "foreign agent" – NV), the "Greenhouse of Social Technologies" project and the public association "Alliance of Heterosexuals and LGBT for equality.