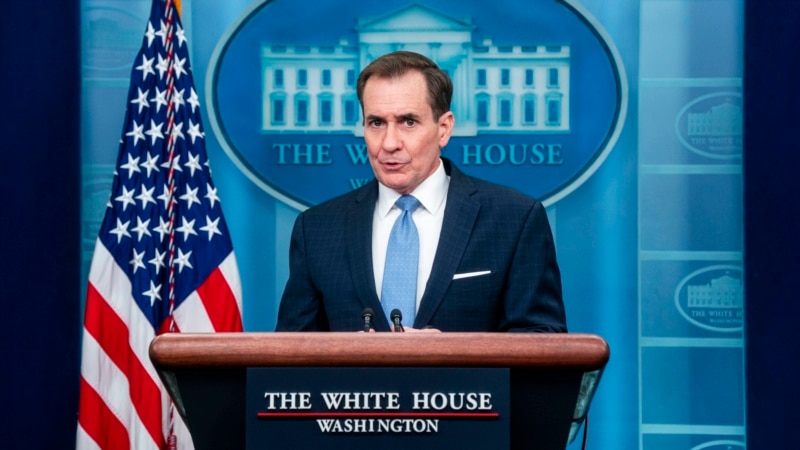 US National Security Council spokesman John Kirby urged all US citizens, including journalists, to leave Russia for security reasons.
"Now is not the time for Americans to be in Russia. If you are in Russia – whether it be for business, pleasure, any purpose of travel – you need to leave now. Russia is not the best place for you, even if you are a working journalist. Russia is now hostile environment for American citizens. And if you're there, it's time to leave," Kirby said on CNN.
He also said that the US presidential administration is still working to secure a meeting with the American journalist Evan Gershkovich arrested in Russia, who is being held in the Lefortovo pre-trial detention center in Moscow.
Earlier, Secretary of State Anthony Blinken urged American citizens in Russia to leave the country. The White House also released a statement saying that Americans should heed the administration's calls not to travel to Russia.
On March 30, a court in Moscow sent Wall Street Journal journalist Evan Gershkovich to jail on charges of espionage. The Russian investigation claims that the journalist was collecting secret information about one of the enterprises of the military-industrial complex on the order of the United States. Details of the charges are not given.
The White House and the US State Department strongly condemned the arrest in Russia of the American journalist. "The persecution of American citizens by the Russian authorities is unacceptable," the White House said in a statement. It also condemns the persecution of journalists and the free press in Russia.