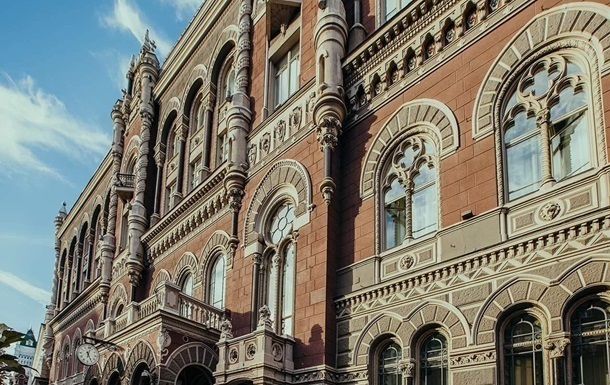 Photo: NBU press center
The NBU explained the nuances of the new generation of BOT
All banks, the State Treasury Service, the National Depository and software development companies have switched to the new generation of EPS.
A new generation of the National Bank's Electronic Payments System has been launched in Ukraine. This was reported on the website of the regulator on Saturday, April 1.
It is indicated that this system operates on the basis of the international standard ISO 20022 and is available for interbank payments 24 hours a day, seven days a week.
"Today, one of the largest migrations that has ever been carried out by financial institutions in Ukraine has taken place. Such changes occur once in a generation. I am sure that this will be a powerful impetus for the future development and modernization of information systems of Ukrainian banks and financial institutions," said Oleksiy, Deputy Head of the NBU Shaban.
It is indicated that all banks, the State Treasury Service, the National Depository of Ukraine, as well as software development companies were involved in the process of migration to a new generation of EPS.
"The new generation of EPS is built using modern software and hardware, which allows electronic payments to be made even faster, more conveniently and more securely," the message says.
Thanks to the ISO 20022 standard, it became possible to unify payment messages, create uniform rules for filling and processing them, expanding the requisite composition with additional fields and structured information. This will contribute to even greater automation and speed up the processing of payment transactions, improve the level of service for SEP participants and their customers.
In addition, the system now operates 24/7, which provides for round-the-clock execution of interbank payment transactions without interrupting the system and an instant transition from a calendar day.
The transition to a new generation of EPS is an important technological condition for the further qualitative development of the payment infrastructure of Ukraine. In particular, given Ukraine's status as a candidate for EU membership, the National Bank continues to actively work on the possibility of our country joining the Single Euro Payments Area (SEPA) and implementing the functionality of instant payments in the next version of SEP-4.1, which participants are scheduled to test in 2023 .
Earlier it was reported that the National Bank has developed criteria for financial institutions that are critical during the war. At the same time, companies themselves must apply to the NBU on the issue of determining them as critical.

News from Perild.com in Telegram. Subscribe to our channel