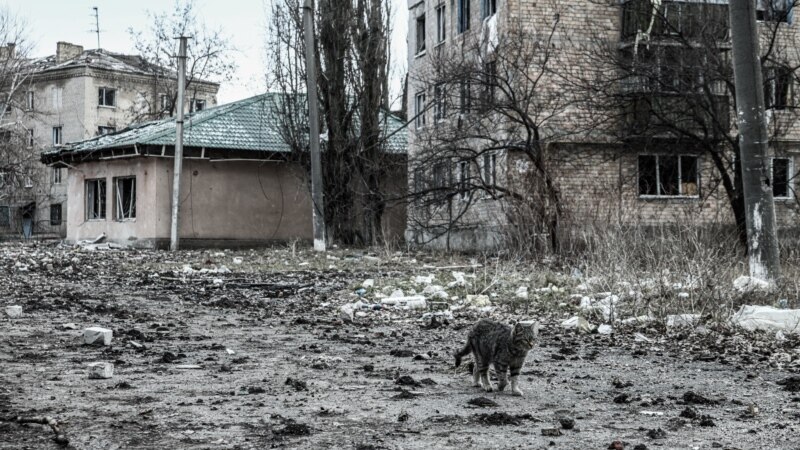 As a result of the Russian shelling of Avdiivka, a five-month-old boy and his grandmother were killed, the child's parents were injured. This was stated by the head of the Donetsk regional administration Pavel Kirilenko.
"Just yesterday, the police once again persuaded the baby's mother to think about her son and leave. But, unfortunately, even a tough conversation did not lead to the desired result. The woman once again flatly refused to leave for a safer place. And today something irreparable happened," wrote Kirilenko, by publishing a video of a conversation with the mother of the deceased boy.
Russia did not comment on the shelling.
Avdiivka is located on the front line, 20 kilometers from Donetsk. The city is constantly shelled, there is not a single intact building left in it: Avdiivka is becoming more and more like "a place from post-apocalyptic films," local authorities recently said. Civilians were repeatedly asked to evacuate. Before the full-scale Russian invasion, more than 30,000 people lived in Avdiyivka, now it is less than 2,000.
More Radio Liberty news: