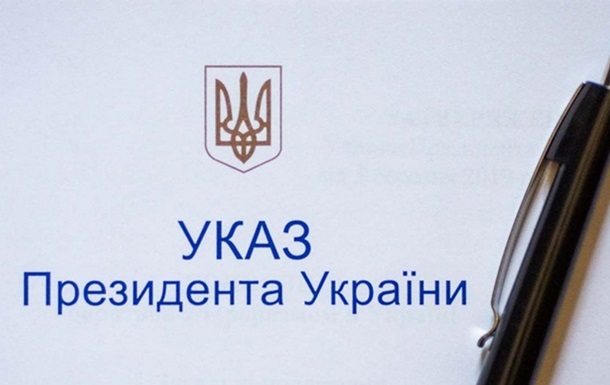 Photo: Voice of Ukraine
Presidential decrees impose further sanctions
Decrees No. 191/2023 and No. 192/2023, signed by the President, note that the sanctions will be in effect for ten years.
President Volodymyr Zelensky today, April 1, introduced the decision of the National Security and Defense Council of Ukraine to impose sanctions against the ex-president of Motor Sich Vyacheslav Boguslayev, several other citizens of Ukraine and almost three hundred Russians. This is stated in presidential decrees No. 191/2023 and No. 192/2023.
The sanctions, which will be in place for 10 years, include:
blocking of assets;
restriction of trading operations (complete cessation);
restriction, partial or complete cessation of the transit of resources, flights and transportation through the territory of Ukraine (complete cessation);
preventing the withdrawal of capital from Ukraine;
stopping the fulfillment of economic and financial obligations;
cancellation or suspension of licenses for a certain type of activity, in particular for the use of subsoil;
prohibition of participation in privatization, lease of state property by residents of a foreign state and persons directly or indirectly controlled by residents of a foreign state or acting in their interests;
prohibition or restriction of entry of foreign non-military ships and warships to the territorial sea of ​​Ukraine, its internal waters, ports and aircraft into the airspace of Ukraine or landing on the territory of Ukraine (complete ban).
Recall that on October 22 last year it became known that Vyacheslav Boguslaev was detained on suspicion of high treason.
On October 24, the SBU published evidence of cooperation with the Russian Federation by the president of the industrial giant Motor Sich. As a result, information appeared on the same day that the court had arrested Boguslayev.

News from Perild.com in Telegram. Subscribe to our channel