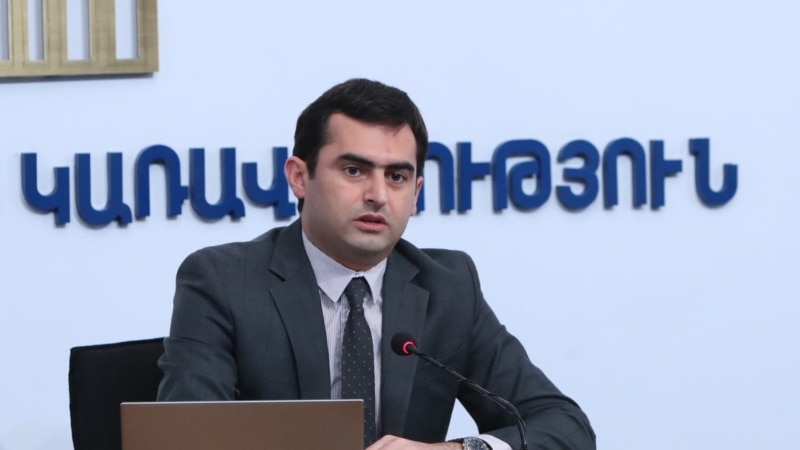 Yerevan has no intention or desire to arrest the President of Russia on the warrant of the International Criminal Court in the event of Vladimir Putin's visit to Armenia. Hakob Arshakyan, vice-speaker of the Armenian parliament, stated this in an interview with "Armenpress".
"We have heard the concerns expressed by Russia, and I think that we will be able to ensure that the provision of the further process related to the Rome Statute does not damage the strategic relations between Armenia and Russia," Arshakyan said.
The vice speaker admitted that Yerevan could conclude an agreement with Moscow, according to which the Rome Statute would not affect the relations between the two countries. According to Arshakyan, recently Armenia signed a similar agreement with another country. The official did not specify her name.
On March 17, the International Criminal Court issued an arrest warrant for Vladimir Putin. He is suspected of illegally exporting children from the occupied territories of Ukraine to Russia. A similar warrant was issued in respect of Children's Ombudsman Maria Lvova-Belova.
On March 24, the Constitutional Court of Armenia ruled that the Rome Statute does not contradict the country's Basic Law. If Yerevan ratifies the Rome Statute, then, in accordance with the charter document, the authorities will be obliged to arrest Putin if he visits Armenia.
The Russian Foreign Ministry warned Yerevan about the extremely negative consequences for bilateral relations if Armenia accedes to the Rome Statute.
Yerevan stressed that the process of ratifying the Rome Statute began at the end of last year. Armenia explained that it plans to file a complaint with the ICC against Azerbaijan for possible war crimes by Baku in the self-proclaimed Nagorno-Karabakh (Armenian name Artsakh).
More Radio Liberty news: