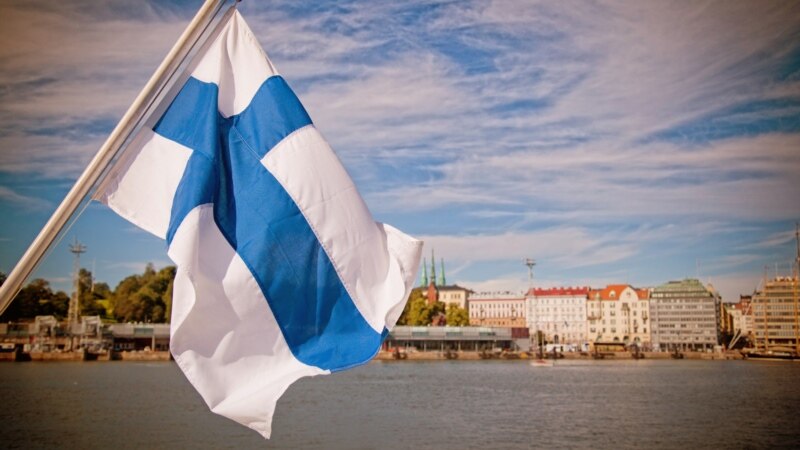 The United States and Finland are preparing a bilateral defense cooperation treaty. This document, in particular, will allow the United States to deploy its military bases in Finland. The treaty will not apply to nuclear weapons.
Mikael Antell, spokesman for the Finnish Ministry of Foreign Affairs, said the text of the treaty was almost ready. It has been revised once. Antell's words are quoted by the newspaper Helsingin Sanomat. In his opinion, the presence of the United States will strengthen the defense potential of Finland. The agreement will allow US troops to stay in Finland, store military equipment and materials, and possibly invest in infrastructure with funds provided by the US Congress to the Pentagon.
Negotiations between Finland and the United States at the official level will continue until next year, after which the draft agreement will pass to the Parliament.
The agreement does not contradict Finland's membership in NATO, but complements it.
The United States is currently conducting similar defense cooperation talks with Sweden and Denmark. The United States concluded a similar treaty with Norway in 2021. The US Air Force is stationed at the Norwegian Rygge airport.
On April 4, Finland officially became the 31st member of NATO. Together with it, Sweden also applied for NATO membership in May 2022, but its entry into the alliance has not yet been approved due to opposition from Turkey and Hungary.