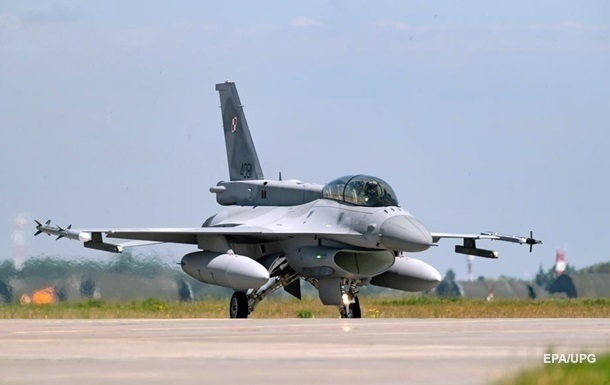 The country will soon start discussing a specific training plan for Ukrainian pilots.
Denmark will put a lot of effort into training Ukrainian F-16 fighter pilots. This was stated by Acting Minister of Defense Troels Lund Poulsen, writes the Danish edition DR.
It is noted that in the near future Denmark will begin to discuss a specific training plan for Ukrainian F-16 pilots.
"Now we can move forward to make a concerted effort to retrain Ukrainian pilots so they can also fly F-16s in the long term," said Troels Lund Poulsen.
It is not yet known where the training will take place, but the final model should be ready within the next month. Pilot training will last several months.
Troels Lund Poulsen will meet next Monday in Warsaw with defense ministers from several other countries, including the UK, Germany and the Netherlands.

News from Perild.com in Telegram. Subscribe to our channel