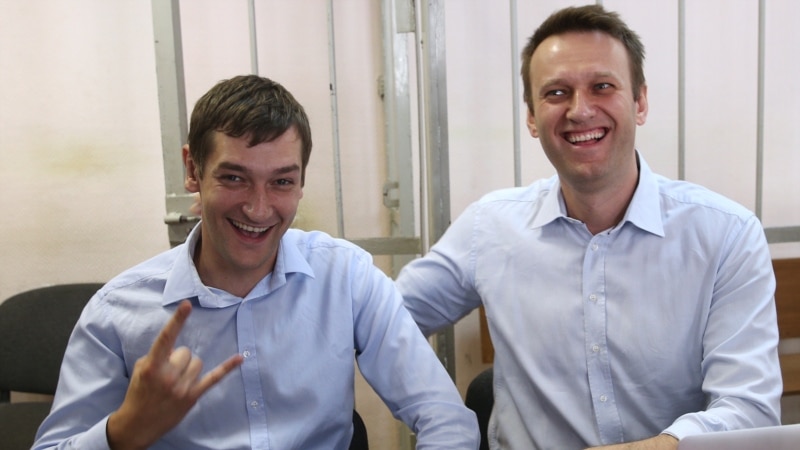 The Court of Appeal of the French city of Rennes confirmed the decision to dismiss the complaint against the Yves Rocher company, which was filed several years ago by lawyers for Russian opposition leader Alexei Navalny and his brother Oleg.
The Navalny brothers accused the top management of the French company of "deliberately false denunciation" and complicity in the fabrication of a criminal case against them in Russia. In the so-called Yves Rocher case, Alexei Navalny ended up behind bars in Russia after returning to the country after receiving treatment in Germany in January 2021. Subsequently, Navalny was convicted in other cases, and now he is in a strict regime colony in the Vladimir region.
The refusal to satisfy the appeal was reported to the French media by lawyer William Bourdon. He called the decision "completely incomprehensible" and noted that most likely it will also be appealed to higher authorities.
The Navalny brothers filed a complaint with the French court in June 2018. They accused the Yves Rocher company of deliberately false denunciation, because of which a criminal case was opened against them in Russia in 2012. Navalny was charged with fraud committed by an organized group on an especially large scale and money laundering. The reason for initiating the case was the complaint of the Yves Rocher subsidiary against Oleg Navalny's Main Subscription Agency.
Yves Rocher later refused to act as the injured party, stating that no damage had been caused to it. Despite this, the criminal case was not closed. In December 2014, Alexei Navalny was sentenced to three and a half years of probation, and his brother Oleg was sentenced to the same term, but real.
In January 2021, immediately after returning from Germany, where Navalny was undergoing treatment after being poisoned, the oppositionist was arrested and, at the request of the Federal Penitentiary Service, the court replaced his suspended sentence in the "Yves Rocher case" with a real one. The Navalny brothers and their supporters consider the case fabricated for political reasons.