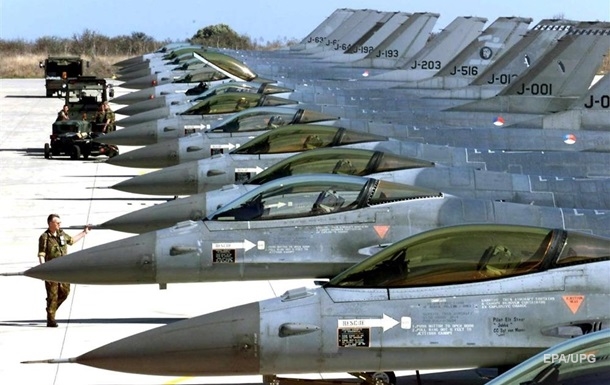 Dutch Air Force F-16 fighters
The Dutch Ministry of Defense planned to decommission 28 fighters by May 2024.
The Dutch government has canceled an agreement to sell its F-16 fighter jets to private company Draken International. This was announced by the Dutch online service for analysis in the field of defense Oryx on Saturday, May 20th.
"The Netherlands has canceled the remaining agreements for the sale of F-16s to Draken International. It is easy to guess where they will actually end up," the report says.
According to media reports, Draken International was supposed to receive 40 F-16 fighters. The first 12 fighters have already been sold by the Netherlands in 2022.
The Ministry of Defense of the Netherlands reported that 28 fighters should be put out of action by May 2024.