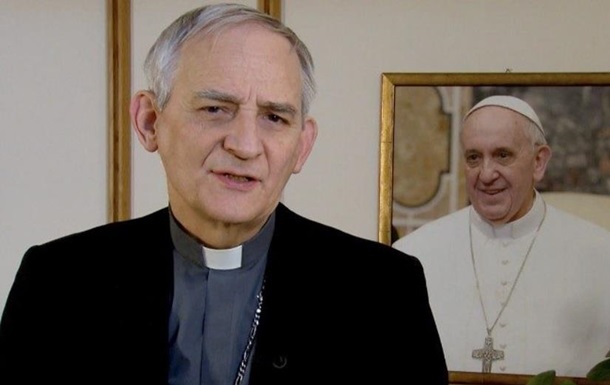 Photo: Vatican Radio
Matteo Zuppi will lead the mission from the Vatican.
Cardinal Matteo Zuppi was instructed to conduct a mission in coordination with the State Secretariat of the Vatican.
Pope Francis instructed the head of the Conference of Italian Bishops, Cardinal Matteo Zuppi, to lead a special mission related to the war in Ukraine. This was stated by the Speaker of the Holy See Matteo Bruni, according to Vatican Radio on Saturday, May 20.
"I can confirm that Pope Francis has entrusted Cardinal Matteo Zuppi, Archbishop of Bologna and head of the Italian Bishops' Conference, with the task of carrying out a mission, in agreement with the Secretariat of State, which could contribute to easing tensions in the war in Ukraine, in the hope that never the Father, that that this could start peace processes. The timing of this mission, as well as the way it is carried out, are currently being studied," Matteo Bruni announced.