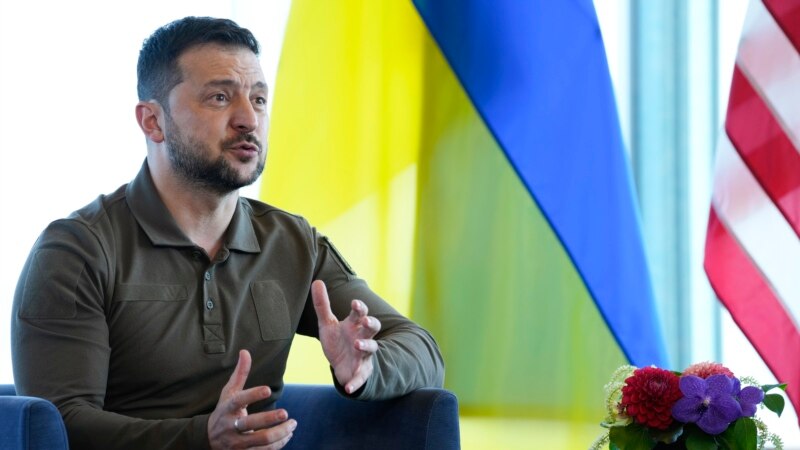 Journalists at the G7 summit in Japan asked Ukrainian President Volodymyr Zelensky whether Bakhmut remains under Kyiv's control. "I don't think so," Reuters reported. "Today, he is only in our hearts," Zelensky added.
On the afternoon of May 20, Yevgeny Prigozhin, the founder of Wagner PMC, announced the capture of Bakhmut, but the Ukrainian side did not confirm this. Half a day after Prigozhin's statement about the complete capture of Bakhmut, the Russian Ministry of Defense made a similar statement. In the official telegram channel, the departments briefly wrote that the city was taken "as a result of the offensive actions of the Wagner assault detachments with the support of artillery and aviation of the Southern Group of Forces."
Shortly thereafter, Russian state agencies, citing the Kremlin, reported that Russian President Vladimir Putin "congratulated the Wagnerites and the military of the Russian Armed Forces on the liberation of Artemovsk" (as the Russian command calls Bakhmut). The Kremlin promised to present those who "distinguished themselves" for state awards, TASS reports.
The Ukrainian military and officials did not confirm the capture of Bakhmut yesterday. "Our units continue fighting in Bakhmut," Sergei Cherevaty, spokesman for the Eastern Group of Forces of the Armed Forces of Ukraine, told Reuters. Deputy Minister of Defense of Ukraine Anna Malyar said that the situation in Bakhmut is critical, but the Ukrainian military controls some facilities.