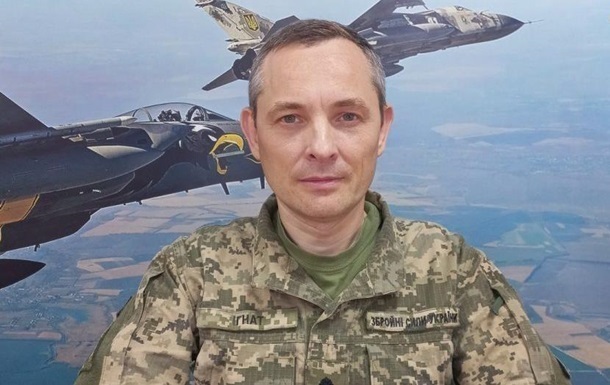 Photo: Armed Forces of the Armed Forces of Ukraine
Yuriy Ignat, Speaker of the Air Force Command of the Armed Forces of Ukraine
All available air defense systems will not be enough for the border and front lines, and where there is no air defense, the F-16 will operate.
Ukraine is seeking to obtain F-16 aircraft due to the fact that air defense systems that have existed since Soviet times cannot cover the entire territory of Ukraine. This was stated by the speaker of the Air Force of the Armed Forces of Ukraine Yuriy Ignat on the air of Espresso.
"I'll tell you more, when there are F-16s, we will win this war. If these aircraft come to Ukraine, they will be on combat duty in different regions at our operational airfields," Ignat said.
He stressed that the territory of the country and the length of the state border are large, and the front line, taking into account Belarus, Pridnestrovie and the Black Sea coast, is more than 2.5 thousand km. However, even when receiving such Western systems as NASAMS, IRIS-T, Patriot and already SAMP / T, as well as air defense of the ground forces, it will not be possible to block the entire territory only with air defense systems.
"Therefore, we need the F-16, which has fighter cover, it is also part of the air defense. The fighter can work on air targets both from below and from above," Ignat said, explaining that where there is no air defense, the F -16.

News from Perild.com in Telegram. Subscribe to our channel