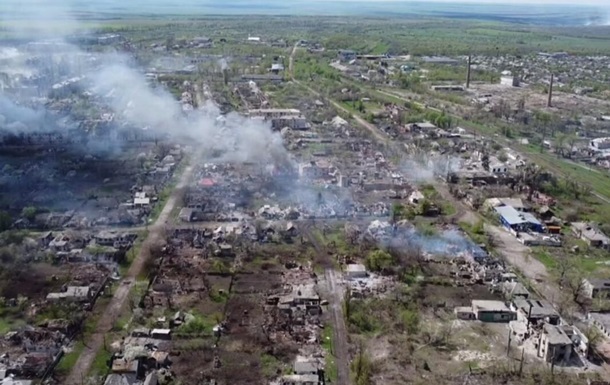 Photo: ArmyInform
The battles for Bakhmut have been going on for more than 10 months
During the day, the Ukrainian defenders were able to advance in the Bakhmut direction at a distance of 200 to 400 meters.
Ukrainian defenders continue to push out the Russian occupiers near Bakhmut. During the day they managed to advance 200-400 meters. This was announced on the air of the telethon by the speaker of the Eastern Group of Forces of the Armed Forces of Ukraine Sergey Cherevaty.
According to him, the Russians continue their attempts to completely occupy Bakhmut. The enemy wants to capture the area where the Ukrainian units are holding the defense – the south-west of the city.
"At the same time, on the flanks, our units are trying to put pressure on the enemy and, if possible, counterattack him as part of our defense operation. In particular, we managed to advance in different areas from 200 to 400 meters over the past day," Cherevaty said.