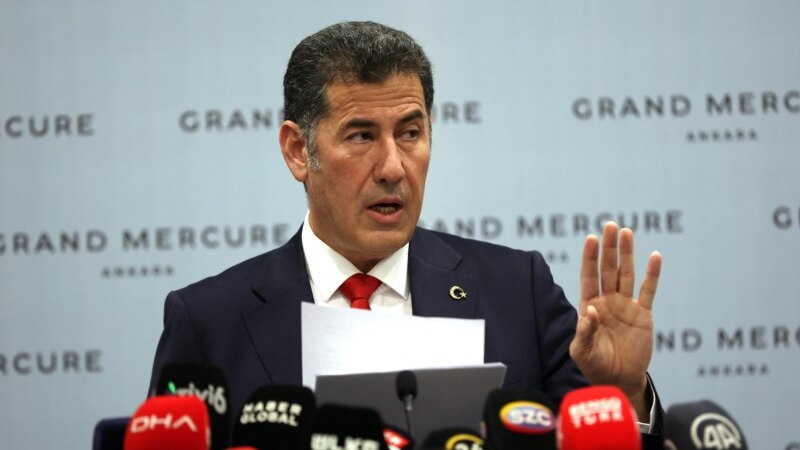 Former Turkish presidential candidate Sinan Ogan from the Alliance of Ancestors, who won 5% of the vote in the first round, invited his voters to support the incumbent President Recep Tayyip Erdogan. This is reported by the publication Hurriyet.
Ogan announced his support for Erdogan after a personal meeting with him. According to Hurriyet, in exchange for support, Ogan, in particular, demanded that Erdogan not change a number of articles of the Constitution, fight against all terrorist organizations, and gradually deport Syrian refugees.
The Alliance of Ancestors is a far-right coalition.
Presidential elections in Turkey were held on May 14. 49.5% of voters voted for Erdogan. The main rival of the incumbent, the single opposition candidate Kemal Kılıçdaroğlu won almost 45% of the vote. Since none of the candidates overcame the 50% barrier, a second round of voting has been scheduled in the country. It will take place on May 28th.
According to observers, after Ogan's call to his supporters to vote for the incumbent, Erdogan's chances of winning in the second round increase.