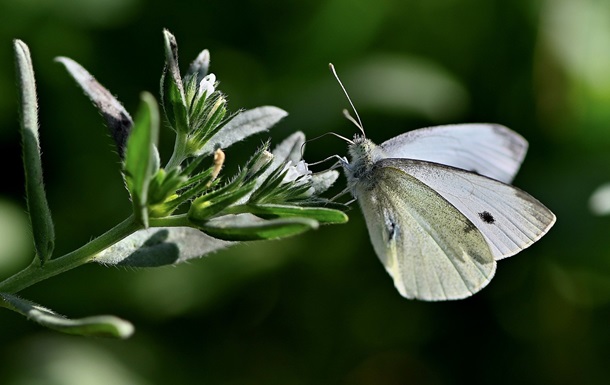 Photo: pixabay.com
Horoscope for May 23
Tuesday, May 23, 2023 is the fifth day of the lunar calendar. The waxing moon is in the zodiac sign Cancer.
May 23 promises to be a dynamic and eventful day. You can expect various events and challenges that will require your attention and energy.

Aries (21.03-19.04)
You will be full of energy and determination. You will be able to achieve your goals, especially in matters related to health and physical activity. It is also important to focus on your relationships with loved ones and give them support.

Taurus (20.04-20.05)
You may feel a little scared or nervous. Try to focus on the positive aspects of your life and let go of negative thoughts. Engage in relaxation practices such as yoga or meditation to find inner harmony.

Gemini (21.05-21.06)
You will be able to show your creativity and communication skills. It will be easy for you to communicate with others and communicate your ideas. Use this opportunity to resolve important issues or make new acquaintances.

Cancer (22.06-22.07)
You will feel the need for coziness and family comfort. Spend time with loved ones, do housework or spend time in nature. It is important to maintain your emotional stability and avoid conflict situations.

Leo (23.07-22.08)
You need to focus on your personal goals and ambitions. Your leadership and creativity will be at a high level. Use it to take steps towards achieving your dreams. Be confident, express your ideas and take responsibility for your actions.

Virgo (23.08-22.09)
You may feel a little overwhelmed or stressed. It is important to find a balance between work and personal life, as well as to provide enough time for rest and energy recovery. Do something that gives you pleasure and relaxation.

Libra (23.09-22.10)
Tomorrow your social activity will be on top. You will feel comfortable in the company of other people and will be able to show your attractiveness and charm. Use this day to maintain and develop your relationship.

Scorpio (23.10-21.11)
Tomorrow you may need a little more patience and self-discipline. Focus on your long-term goals and take steps that lead you to achieve them. It is also important to control your emotions and avoid unnecessary conflicts.

Sagittarius (22.11-21.12)
You will feel the need for adventure and new experiences. Expand your horizons, learn something new or plan trips. Your optimistic nature will help you meet any challenge you face.

Capricorn (22.12-19.01)
Tomorrow you should focus on your career and professional development. You will be able to demonstrate your leadership qualities and influence in the workplace. Plan your steps and define the specific goals you want to achieve. Work hard and set high standards for yourself.

Aquarius (20.01-18.02)
You need to focus on your relationships with other people. Be open to communication and cooperation. You may find new friends or develop existing relationships. Engage in self-development and explore new intellectual horizons.

Pisces (19.02-20.03)
You will feel pushed into a fantasy and spiritual world. It is important to give yourself time for introspection, meditation, or creative activity. Focus on your inner needs and listen to your intuition. Be careful not to be too secluded from the real world.
---

News from Perild.com in Telegram. Subscribe to our channel