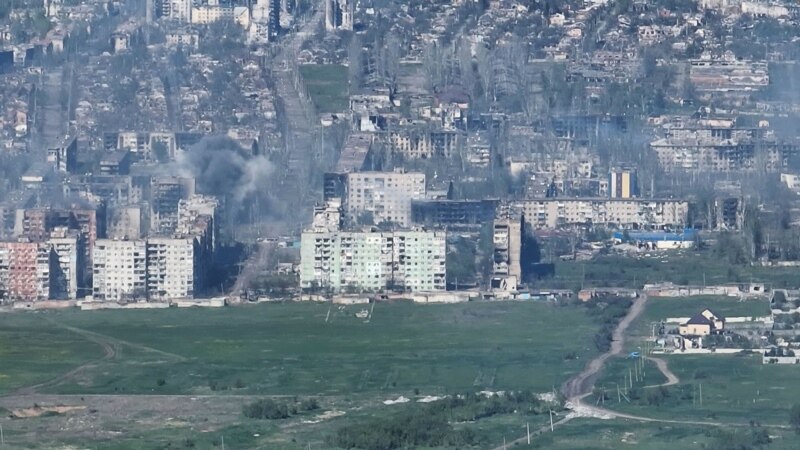 In the battles for Bakhmut, PMC "Wagner" lost more than 500 people, real losses can be ten times more. The most bloody for the group were the first winter months. It is reported by "Layout".
The publication analyzed messages in the chats of relatives of PMC mercenaries and determined at what time intervals the group most often suffered losses. The journalists also compared this information with the reports of the American Institute for the Study of War, restored the course of the battles for the city and found out which military operations were the most bloody for the mercenaries.
According to "Layout", an increase in mortality in the ranks of PMCs was observed in December last year. This month, reports that their relative died as part of a PMC were left by relatives of the victims two and a half times more often than in November.
A large number of losses occurred on December 8 (13.1%). On this day, pro-Russian bloggers reported that the PMC "Wagner" was defending the captured settlement of Yakovlevka. The remaining deaths of members of the group were evenly distributed throughout the month.
In January, judging by reports from relatives, the total number of deaths in PMCs was more than three times higher than in December, Verstka claims.
The most bloody were the second and third weeks. This period accounted for about 54% of all deaths, according to reports from relatives of PMC members. During this period, PMC "Wagner" fought for Soledar. In parallel with this, the battles for Bakhmut continued.
From the end of the third week of January, judging by the observations of ISW, the Ministry of Defense tried to distance itself from the Wagner PMCs and began to single out the group in their reports as assault squad volunteers, although the department had not done this before.
Bakhmut is a regional center in the Donetsk region. According to Western estimates, both sides suffered heavy losses in the battles for it. The city is badly damaged.
On May 21, the Russian Ministry of Defense announced the capture of Bakhmut (in the reports the city is called Artyomovsk) under its control. Russian President Vladimir Putin congratulated the Wagner PMC and the military of the Russian army on the capture of the city. On the same day, Ukrainian President Volodymyr Zelensky said that Ukrainian troops still remain in the city.
As both Ukrainian and Western analysts, and the founder of PMC Yevgeny Prigozhin, have repeatedly noted, the capture of the city is of no strategic importance – to the west of it there are new lines of defense of the Ukrainian army, including on the outskirts of Konstantinovka, Slavyansk and Kramatorsk.