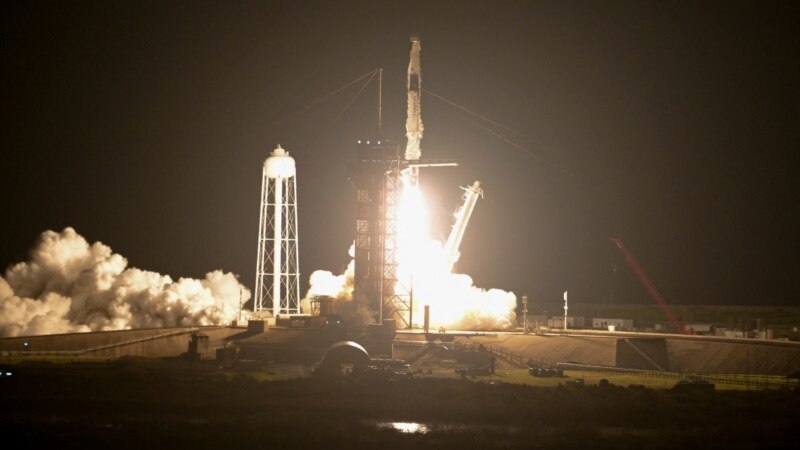 SpaceX has sent a Falcon 9 rocket to the International Space Station carrying a manned spacecraft, the Crew Dragon, with tourists on board. This is the second fully commercial spaceflight from Axiom.
The crew is led by former NASA astronaut and the first female commander of the ISS, Peggy Whitson. The ship's pilot is businessman John Schoffner. The crew members were astronauts from Saudi Arabia Rayyan Barnavi and Ali al-Karni. They will be the first citizens of this country to visit the ISS. In addition, Barnavi is the first Saudi woman to ever travel into space.
Astronauts will spend eight days on the ISS. They will work together with the station crew.
The cost of one flight for each member of the mission under the commercial program from Axiom is estimated at $ 55 million. Such flights are planned to be carried out two or three times a year.
At the end of April, SpaceX's Starship rocket exploded 4 minutes after launch in the United States. The department of the second stage passed abnormally. A super-heavy rocket, created for missions to the Moon and Mars, launched into a test orbital flight. He passed in unmanned mode.