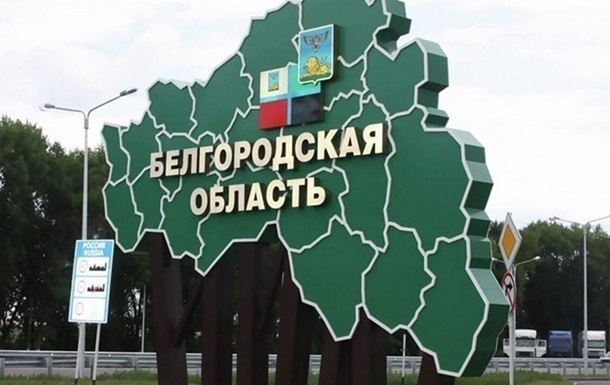 Photo: Social networks
Fighting in the Belgorod region
The actions of the RDC in the Belgorod region should confuse the Russians before the big offensive of Ukraine.
The former commander of the US Ground Forces in Europe, retired General Mark Gertling, commented on the situation in the Belgorod region, where Russian volunteers entered, writes Voice of America.
Mark Gertling said that before a big offensive, there are three types of maneuvers: the first is surprise attacks to cause panic among the enemy, the second is deceptive maneuvers to create a false impression, and the third is demonstrative offensive actions without coming into contact with the enemy.
"What's happening in Belgorod may be part of the usual military maneuvers that are carried out before real large offensive operations to confuse the enemy as to where the main blow will be struck," the retired US general said.
As Gertling suggests, the events in Belgorod should confuse the Russians before the Ukrainian counteroffensive.

News from Perild.com in Telegram. Subscribe to our channel