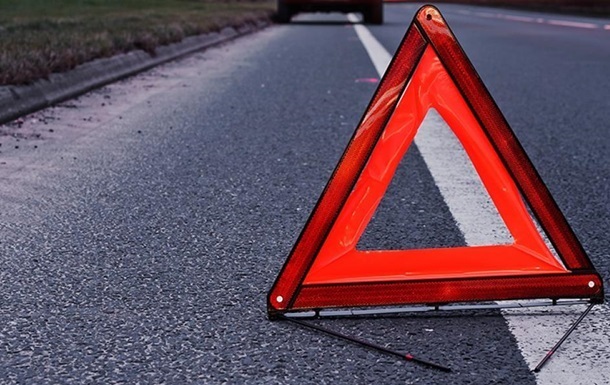 Photo: National Police of Ukraine (archive photo)
A deputy of the city council in a state of drug intoxication on a "zebra" knocked down a woman
The deputy of the City Council hit a woman pedestrian, causing her serious bodily harm.
Law enforcers reported the suspicion to the deputy of the city council of committing an accident with serious consequences while intoxicated. This was reported by the Kiev City Prosecutor's Office on Facebook on Tuesday, May 23.
The traffic accident happened on November 27 last year in the Obolonsky district of the capital. According to the findings of the experts, the cause of the accident was a gross violation of traffic rules.
The suspect, driving a Volkswagen Polo car in a state of drug intoxication, was moving along Stepan Bandera Avenue in the direction of Bogatyrskaya Street. Approaching an unregulated pedestrian crossing, the woman, realizing that the state in which she is affecting her attention and reaction, was unable to assess the change in the traffic situation and hit a woman pedestrian, causing her severe bodily injuries.
As a result of an accident, the victim received fractures of the clavicle and jaw with traumatic extraction of teeth, fractures of limbs, a closed craniocerebral injury and other injuries.
On May 23, the court chose the suspected measure of restraint in the form of house arrest from 20:00 to 06:00 for a period of two months. The prosecutor's office does not agree with this decision and will appeal against it.
The sanction of the article provides for from three to eight years in prison with deprivation of the right to drive vehicles for a period of five to eight years.
Recall that on March 19, the deputy from Servants of the people Vladimir Gevko said that he got into an accident, as a result of which a person died. The accident occurred in the village of Zolochevsky district, Lviv region. The car, driven by the people's deputy, hit a pedestrian. The DBR reported that the deputy was sober at the time of the accident.