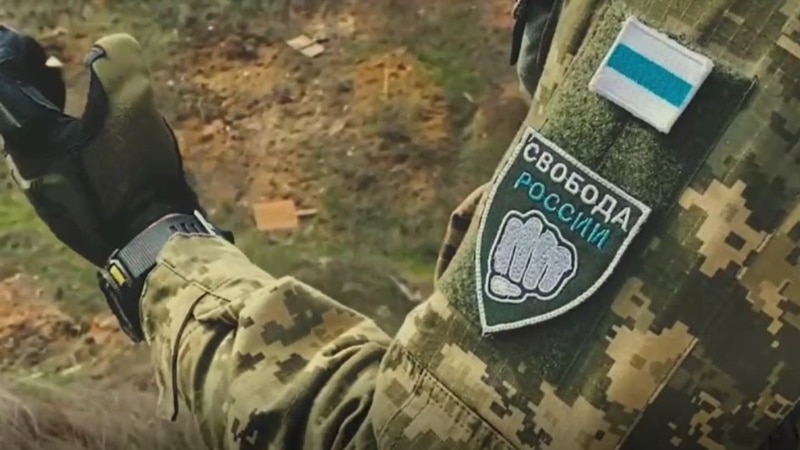 The Russian Defense Ministry said on May 23 that during the operation against armed groups that invaded the Belgorod region from the territory of Ukraine, more than 70 of their fighters were killed and a large number of military equipment and vehicles were destroyed. This statement was made on May 23 by the Ministry of Defense of the Russian Federation. Videos were circulated on Russian Telegram channels showing the bodies of murdered people in camouflage uniforms.
The Russian Volunteer Corps (RDK), which, along with another formation of Russian citizens fighting on the side of the Armed Forces of Ukraine – the Freedom of Russia Legion – claimed responsibility for the invasion. The RDK issued a refutation of the information provided by the RF Ministry of Defense. The RDK claims there are "no casualties", and the bodies shown online are wearing different camouflage than those worn by members of the corps – "pixel", not "multicam".
It was not possible to confirm or refute from independent sources the statements of the Ministry of Defense of the Russian Federation and the assertion of the RDC at the time of publication of this news.
The New York Times draws attention to the statement of the Russian military department that the participants in the raid were forced back to Ukraine from Russian territory. However, according to the American edition, the group that claimed responsibility for the invasion of the territory of the Belgorod region, claims ongoing attacks.