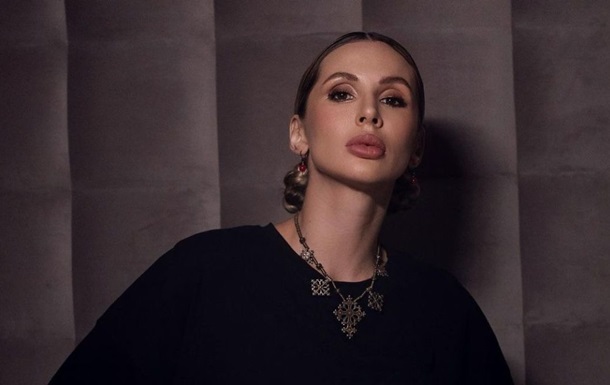 Photo: instagram.com/lobodaofficial
Svetlana Loboda
The organizers of the institution promised that they would return all funds previously purchased for the event tickets.
Osocor Residence has canceled a charity concert by singer Svetlana Loboda scheduled for August 25 for Okhmatdyt. This is stated on the institution's Instagram page.
It is noted that the artist planned a concert to raise funds for the restoration of the ENT department in the hospital, but many Ukrainians were outraged, because Loboda lived and worked in Russia before the full-scale war, and also paid taxes to the aggressor country.
At the same time, the children's hospital stated that the concert, the choice of artists, and the poster had not been agreed with them.
"We are unhappy that the charitable purpose of the performance was perceived as bleaching the reputation of the artist. However, we understand how important it is now to maintain internal unity. A significant number of tickets have already been purchased. Funds for them will be returned," the message says.
They also noted that they would look for other ways and ways to restore this department.
Earlier it was reported that Yevgeny Koshevoy spoke about the performer Svetlana Loboda, who worked in the Russian Federation before the full-scale invasion.