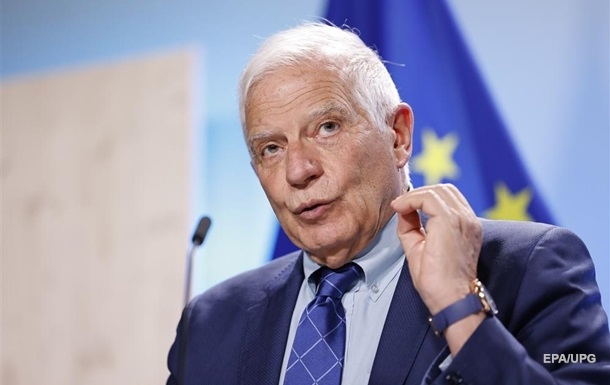 Josep Borrell assured Ukraine of further EU support
The European Union is a leader in supporting Ukraine, and it will continue to play this role, Josep Borrell assured.
EU countries provided Ukraine with a variety of assistance totaling 65 billion euros after Putin's Russia unleashed a war of aggression. Josep Borrell, High Representative of the EU for Foreign and Security Policy, said this on Tuesday, May 23, Interfax-Ukraine reports.
He expressed his disagreement with those who say that Ukraine cannot win this war and that Europeans should stop supporting Ukrainians.
"No. On the contrary. Ukraine is doing well. This confuses Putin's plans for an early victory. It is capable of defending itself," Borrell said in Brussels after a meeting of the Council at the level of defense ministers.
He said that the total amount of support provided by the EU – economic, military, humanitarian, financial, with refugees – has already reached 65 billion euros.
"This means that we are leaders in supporting Ukraine, and we will continue to play this role," the head of EU diplomacy assured.