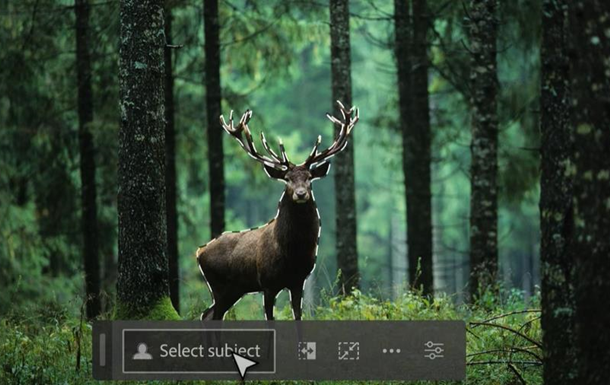 Photo: Screenshot
Adobe Adds Neural Network to Photoshop
The content generated by artificial intelligence does not violate anyone's copyrights, Adobe assures.
Adobe on Tuesday, May 23, announced that it is adding artificial intelligence (AI) technology to create images in Photoshop.
Firefly's proprietary AI service was introduced in March. So far, the novelty is available only in the beta version of the program, and the release for everyone is promised in the second half of the year.
The new tool is called Generative Fill. It allows you to change the background, add any objects to the photo, and also draw the borders of the frame.
Now you do not need designer skills to work in Photoshop – queries can be created using text prompts. The neural network can also make recommendations for image processing and automatically adjust perspective, lighting, and style.
"Generative Fill combines the speed and ease of generative AI with the power and precision of Photoshop, enabling customers to bring their visions to life at the speed of their imagination," said Ashley Still, senior vice president of digital media at Adobe.
The company also noted that artificial intelligence learned from licensed images, so the content it created does not violate anyone's copyrights.