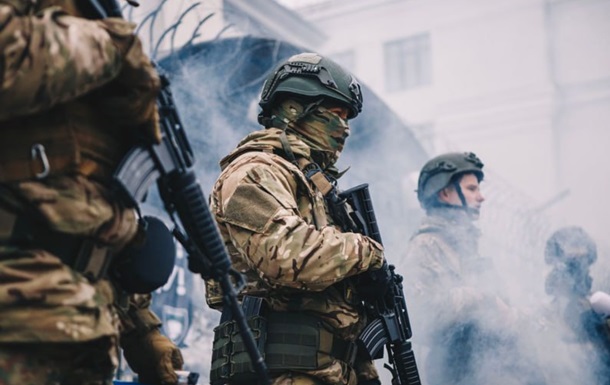 Photo: t.me/russvolcorps
Russian volunteer corps remains in the Belgorod region
The Russian Volunteer Corps denied the statement of the Russian Ministry of Defense and officially stated that it had no losses.
The Russian Volunteer Corps has no casualties. This was announced in the formation on the evening of Tuesday, May 23.
"We do not know which columns of equipment Mr. Konashenkov destroyed in his reports (order. – the official representative of the Ministry of Defense of the Russian Federation), but the Russian Volunteer Corps has no losses," the message says.
Regarding the photos distributed by propagandists on social networks, which show dead "saboteurs", the Corps said: "Our fighters wear multicams, not pixels. This is a note."