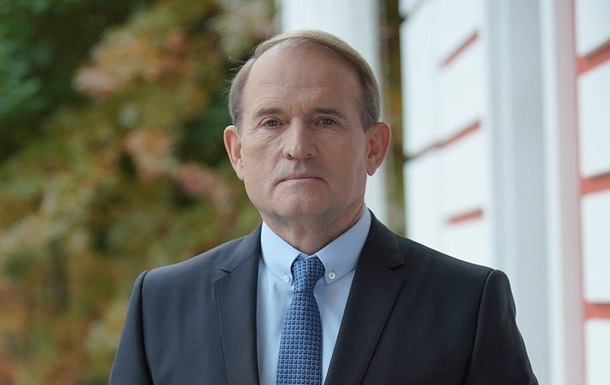 Photo: vybor.ua
Medvedchuk deprived of the right to advocate
Accused of treason, Viktor Medvedchuk has lost the right to engage in advocacy.
The Qualification and Disciplinary Commission of the Kyiv Region Bar Deprived the Leader of a Banned Party Accused of High Treason Opposition platform – For life Viktor Medvedchuk the right to practice law. This was announced by the founder of the law firm Tytykalo and partners Roman Tytykalo on Facebook May 24.
"Just now, the Disciplinary Chamber of the KCSA of the Kyiv region satisfied my complaint with Ilya Kostin and deprived Medvedchuk of the right to engage in advocacy!" he wrote.
Tytykalo noted that work to deprive the godfather of the President of the Russian Federation of the right to engage in advocacy began in 2016.
Recall that in January of this year, President Volodymyr Zelensky deprived Medvedchuk of citizenship. The ex-people's deputy is suspected of treason. In May 2021, he was charged on three counts: embezzlement of state resources, transfer of secret military information and subversive activities.