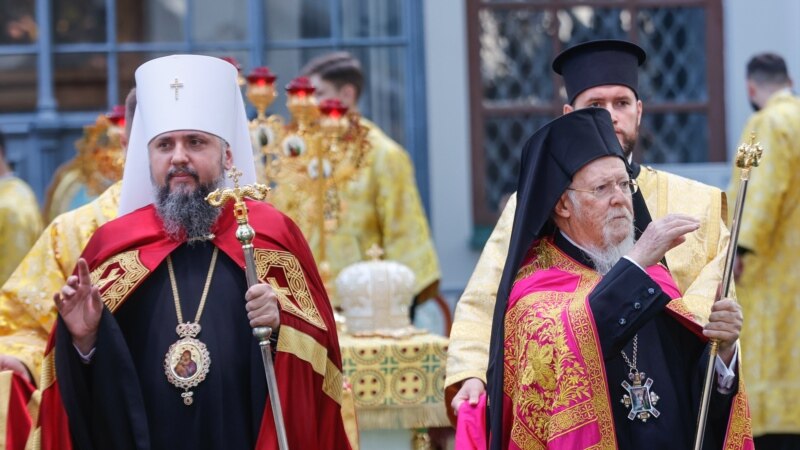 The Autocephalous Orthodox Church of Ukraine will switch to the New Julian church calendar from September 1 this year. The decision on this was made by the Bishops' Council of the OCU on May 24.
This calendar generally coincides with the Gregorian (the so-called new style), respectively, the OCU will celebrate non-transferable holidays on the same days as Western Rite Christians and a number of local Orthodox churches. Christmas will be celebrated on December 25 instead of January 7, Intercession on October 1, Epiphany on January 6, and St. Nicholas Day on December 6.
The decision has yet to be approved by the local council of the church. The OCU also granted the right to individual parishes and monasteries that wish to adhere to the former, Julian calendar.
According to representatives of the OCU, the issue of changing the calendar became especially relevant after the Russian invasion of Ukraine. "Now the Julian calendar is perceived as connected with the Russian church culture," and the desire to change it is based on "protection from the aggression of the" Russian world "."
The Russian Orthodox Church and the Ukrainian Orthodox Church (UOC), which has declared independence from the Moscow Patriarchate but whose status remains unclear, adhere to the Julian calendar (which is known as the old style). It "lags behind" the Gregorian calendar by 13 days, respectively, for example, the Russian Orthodox Church celebrates Christmas on January 7, however, according to the church calendar, this day is considered December 25.