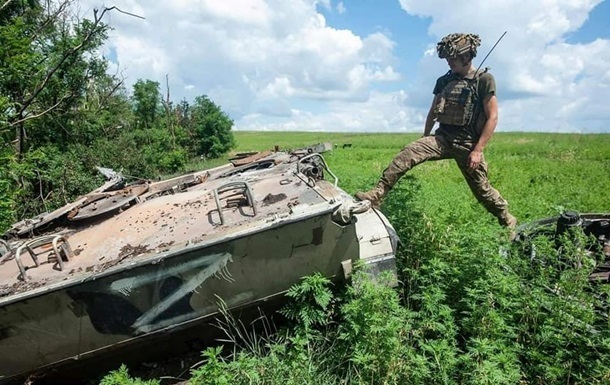 Photo: General Staff of the Armed Forces of Ukraine / Facebook
The attack on Bakhmut cost Russia terribly expensive, according to the White House
The states believe that Russia lost 100,000 people in the Bakhmut area, of which more than 20,000 died.
The United States believes that the losses of the Russians during their attempts to attack in the Bakhmut region of the Donetsk region cost them too high a price. This was stated by the coordinator of the White House National Security Council John Kirby, Ukrinform reports.
"This attack (on Bakhmut – ed.) actually cost Russia terribly. And, as I said, it became a meat grinder for them in a certain way," the White House spokesman said.
Kirby noted that the estimates announced by Washington about the losses of Russians near Bakhmut in early May are accurate. However, according to him, since that time, the Russians have been losing even more strength every day.
He also drew attention to the conflicting relations between the leader of the Wagner group, Yevgeny Prigozhin, and the Russian Ministry of Defense.
Recall, according to Deputy Defense Minister Anna Malyar, there is a decrease in the intensity of fighting in the Bakhmut area. The Russians are replacing units. They are trying to strengthen on the flanks, however, the Ukrainian defenders continue to advance.