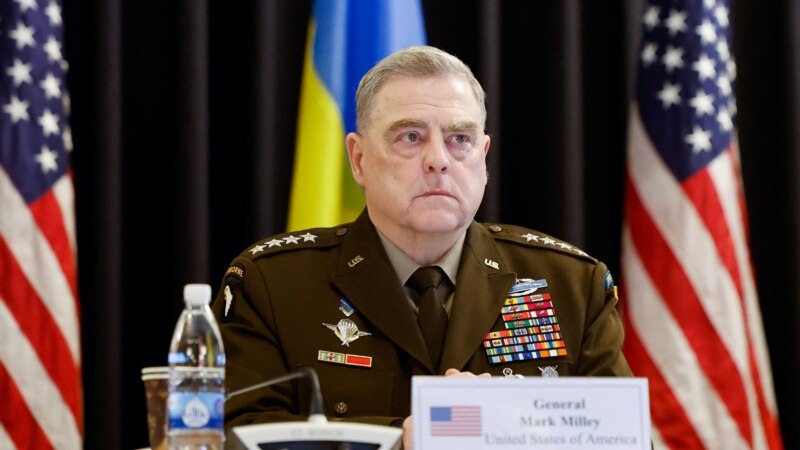 The head of the Joint Chiefs of Staff, General Mark Milley, said on Thursday that Moscow's original strategic goals had proved elusive. According to Milley, Russia will not achieve a military victory in Ukraine. But Kyiv is unlikely to be able to oust all Russian troops from its territory in the near future.
The general answered journalists' questions after the virtual meeting of the Contact Group on Defense of Ukraine ended, Voice of America reported.
Mark Milli stressed that hundreds of thousands of Russian military personnel are in Ukraine. In his opinion, this means that the fighting will continue, they will be bloody, heavy. And at some point, both sides will either negotiate a settlement or come to an end to the military conflict, the general noted.
Milli also said that the creation of the Ukrainian Air Force is a long-term undertaking. "It will take a significant amount of time to build an air force of the size and scale that will be needed," the head of the Joint Chiefs of Staff said.