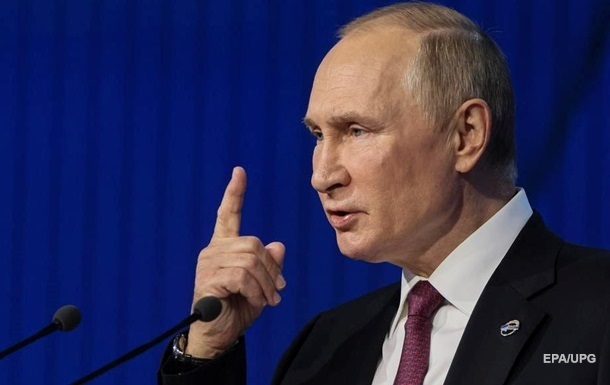 Putin's former son-in-law Iorrit Faassen now lives in Moscow
The Guardian believes that the Dutch government suspects Jorrit Fassen, now living in Moscow, of evading sanctions.
The prosecutor's office of the Netherlands has arrested a plot of land near Amsterdam, owned by the former son-in-law of the head of the Kremlin, Vladimir Putin, Jorrit Faassen. This is reported by the Guardian.
Faasen owns a 1,432-square-meter site in the Duivendrecht district, southeast of Amsterdam.
An entry in the Dutch land registry shows that the land was seized on May 12 by the national prosecutor's office as part of a criminal investigation into financial, economic and environmental offences, media outlets said.
Faassen lives in Moscow. During a recent visit to the Netherlands, he was interrogated at Schiphol Airport.
In particular, then his laptop and mobile phone were confiscated from him, after which he quickly returned to the Russian Federation.
The media believe that the Dutch authorities suspect him of evading sanctions.
Recall that the Ukrainian Ministry of Defense said that the Netherlands could become the first country to transfer F-16 fighter jets to Ukraine.

Putin admitted that sanctions are for a long time

News from Perild.com in Telegram. Subscribe to our channel