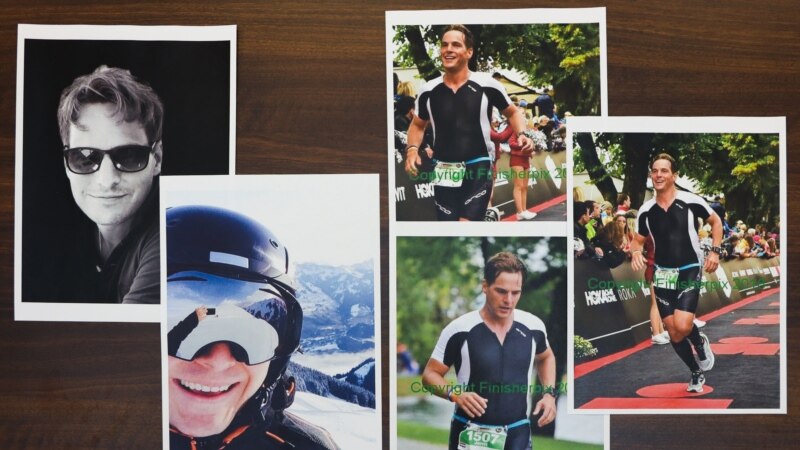 The Dutch prosecutor's office in a village near Amsterdam seized a plot owned by a probable former partner of the Russian president's daughter Ekaterina Vorontsova. This is stated in a joint investigation of the "Project", the Dutch edition of Follow the Money and the British newspaper The Guardian.
According to investigators, Jorrit Faassen's land was seized on May 12. This may indicate that a criminal case has been opened against the businessman. At the same time, lawyers interviewed by journalists note that it is still impossible to understand the essence of probable claims based on available documents.
An acquaintance of Faassen told reporters that Vorontsova's ex-partner recently flew to the Netherlands, but soon flew to Russia – allegedly because of the interest in him from law enforcement agencies. An interlocutor of publications in the Dutch intelligence services said that the businessman was recently interrogated at the Amsterdam airport about possible sanctions evasion, but there is no exact confirmation of this information.
Follow the Money draws attention to the fact that the arrested land was owned by the structures of the brothers Boris and Arkady Rotenberg, businessmen close to Putin.
Investigators note that Faassen bought the site in 2019 for 450 thousand euros and planned to build a residential building and six small office buildings. In 2021, he applied for the building, but in March 2022, municipal authorities suspended the development permit registration process due to Faassen's likely ties to Putin.
Last March at the Faassen site established Ukrainian flag and hung an appeal to Vorontsova to persuade her father to end the war.
Putin's daughters Maria Tikhonova and Ekaterina Vorontsova have been under EU and US sanctions since April last year because of Russia's war against Ukraine. The representative of the Russian President Dmitry Peskov said in an interview with reporters that the Kremlin will definitely respond to the sanctions against Putin's daughters and "do it as it sees fit." Thus, Moscow for the first time officially recognized the relationship of Tikhonova and Vorontsova with President Putin. Previously, journalists called Maria and Ekaterina the alleged daughters of the Russian president.
The Meduza publication and the Present Time TV channel wrote in April last year that Jorrit Faassen escaped restrictions, since his marriage to Ekaterina Vorontsova was not officially registered. It is known that the couple was in a relationship for at least eight years – from 2008 to 2016. Faassen and Vorontsova have a common son, Roman.
A year ago, Faassen told Follow the Money that he had been living in Moscow for 16 years. According to sources from Meduza and Current Time, until 2014, the businessman and Vorontsova lived in the Netherlands for several months a year, but after the downing of a Malaysian plane over the Donbass, Putin allegedly insisted that his daughter and grandson live in Russia. In a conversation with the press, Faassen denied his connection with Putin.
More Radio Liberty news: