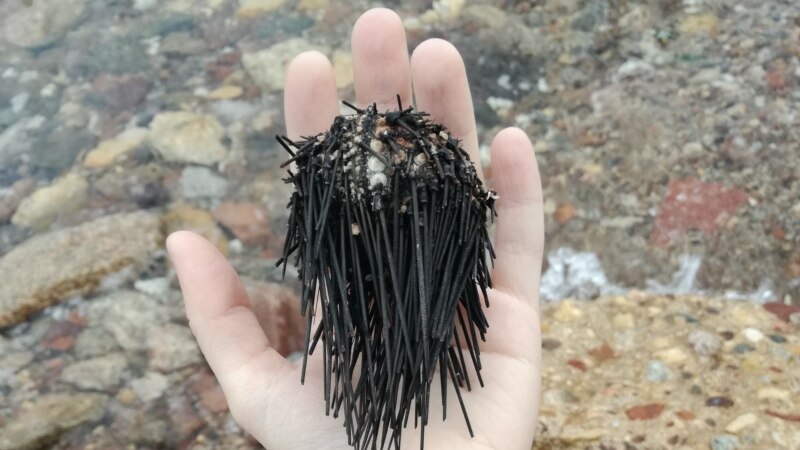 Sea urchins are dying at an alarming rate in the Gulf of Eilat in southern Israel. They are killed by an unknown pathogen.
"It's a quick and brutal death: in just two days, a healthy sea urchin turns into a skeleton, almost completely losing tissue," said Omri Bronstein, a marine biologist at Tel Aviv University and lead author of several papers on the death of sea urchins.
Scientists have already ruled out the version of local poisoning or environmental pollution. They now suspect a "rapidly spreading epidemic" caused by a yet unknown pathogen. In April, a single-celled parasite was identified in the United States that was killing sea urchins in the Caribbean. Its analogue, Israeli scientists suggest, can live in the Mediterranean and Red Seas.
The sea urchin mass extinction in the Gulf of Eilat began in January and is now spreading south into the Red Sea. Sea urchins maintain the habitat of coral reefs by eating algae. Without urchins, algae will grow uncontrollably, disturbing corals and upsetting the delicate balance of the reef ecosystem – as has already happened in the Caribbean.