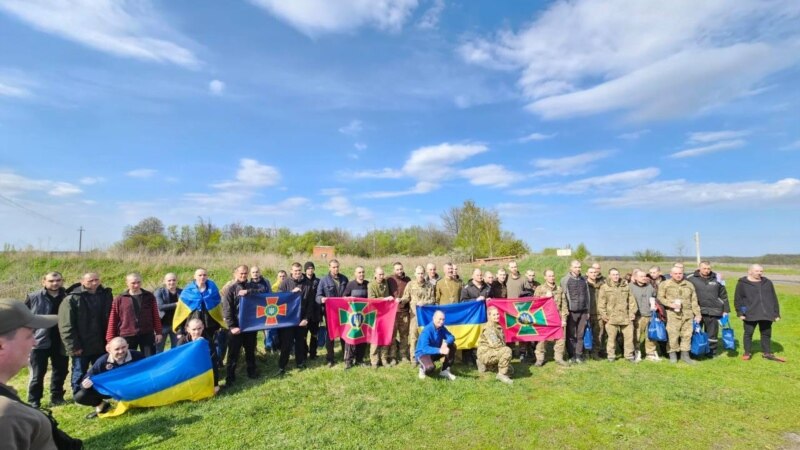 106 Ukrainian servicemen returned home from Russian captivity. This was announced by the head of the Office of the President of Ukraine Andriy Yermak. According to him, eight officers and 98 soldiers and sergeants fought near Bakhmut. Many of them were considered missing.
"They fought for Bakhmut and accomplished a feat that did not allow the enemy to advance further deep into our East. Each of them is a hero of our state," Yermak wrote in a telegram.
The military intelligence of Ukraine also reported that three bodies were repatriated – two foreigners and a Ukrainian woman, writes Ukrayinska Pravda.
The oldest of the released servicemen is 59 years old, the youngest is 21 years old.
In total, according to the Ukrainian side, 2,430 people returned home as a result of exchanges. Among them, 139 civilians.
The Russian side has not yet commented on the exchange of prisoners. There is no information about how many people returned to Russia.
Pro-Russian bloggers covering the war admit that the exchange of prisoners could have been carried out by the Wagner PMC, and not by the Russian Ministry of Defense.
The last time the parties reported on the exchange was on May 6. Ukraine managed to return 45 National Guard soldiers who defended Mariupol, and three military pilots returned to Russia.
More Radio Liberty news: