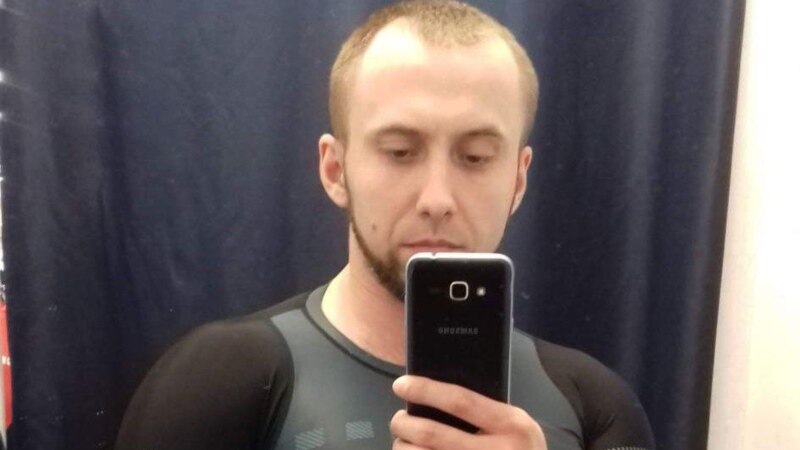 The Kovrov City Court of the Vladimir Region sentenced 33-year-old local resident Ivan Kavinov to three years in a strict regime colony because of messages about the war in Ukraine in a telegram, according to the website of the court.
Kavinov was found guilty in the case of "fakes" about the Russian army based on political hatred (clause "e" of part 2 of article 207.3 of the Criminal Code of the Russian Federation). The accused, as clarified in court, pleaded guilty and repented.
According to investigators, in July 2022, the convict "posted messages containing untrue" information about the war in Ukraine on a Telegram channel with more than 3,000 subscribers.
Kavinov was arrested in November 2022. According to the City of Carpets publication, the man was accused of making reposts from other channels in a telegram chat. The publications reposted by the convict said that the Russian military raped, tortured and kidnapped the civilian population of Ukraine, as well as destroyed warehouses with humanitarian aid.
Two of the three witnesses in the Kavinov case were students from Vladimir who "saw the messages" of the defendant. They said that the man made reposts, but did not comment on them in the chat. The third witness, a former colleague of Kavinov, said that he "in informal conversations gave negative assessments of the SVO."
"Network Freedoms" reported that in 2022 in Russia 14 people were convicted for military "fakes", another person involved in such a case was sent for compulsory treatment in a psychiatric clinic. The publication clarified that, according to their data, in 2022, Russian courts passed 24 sentences in cases of military "fakes", and in total, criminal cases under this article were initiated against at least 156 people. At least 27 accused under this article are in custody.
At the same time, according to the Prosecutor General's Office of the Russian Federation, since March 2022, 187 criminal cases have been opened in Russia about "fakes" against the Russian army. According to Pavel Chikov, the head of the human rights group "Agora", 149 people are involved in these cases, and cases have been initiated against some of the defendants in several episodes.