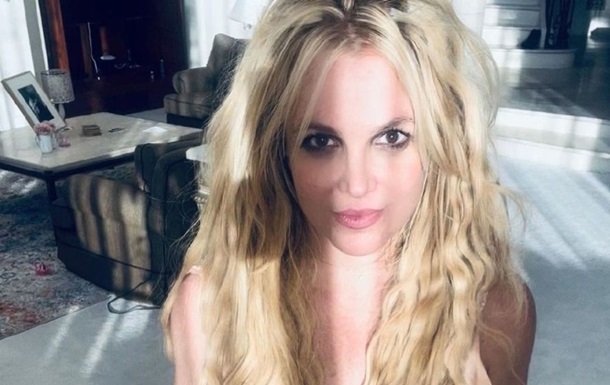 Photo: instagram.com/britneyspears
Britney Spears
The relationship between mother and daughter soured during the 13-year custody of the star. She was restricted in many activities.
American singer Britney Spears has reunited with her mother, Lynn, for the first time in years, whom she accused of betrayal in a custody case. It is reported by TMZ.
It is known that Lynn was taken from the airport to the house of Britney's manager, Cade Hudson. Then the woman took a taxi and independently got to the famous daughter's mansion.
It is noted that the Grammy winner was receptive enough to let her into her home in Southern California and spend some time with her.
Insiders said that the singer spoke with her mother for about 30 minutes. The singer's husband Sam Asgari was also present. What exactly the relatives were talking about is unknown, but sources say that the ice between mother and daughter is melting.
It should be recalled that the financial and personal life, property, all decisions and career of Britney Spears since 2008 was controlled by her guardian, appointed by the court – the father of Jamie Spears. In 2009, the #FreeBritney movement developed in the US, problematizing the guardianship of the star. Fans have repeatedly deciphered calls for help in the singer's interview.
The legal battle for the abolition of guardianship began in 2014. In 2019, when Jamie Spears fell ill, he refused to be a guardian for the personal affairs and life of his daughter, but remained the guardian of her property, all creative, financial activities and fortune. In 2021, the court allowed Britney Spears to hire her own lawyer, after which she filed a motion to completely remove her father from guardianship. On August 12, 2021, after 13 years of custody, Jamie announced that he agreed to waive custody.
On November 12, 2021, the final hearing on the case of Jamie Spears' guardianship of Britney took place. The court decided to terminate the guardianship.
Earlier it was reported that singer Britney Spears on her Instagram page responded to criticism of her figure.

Britney Spears had a fight with her husband and put him out of the house
---

News from Perild.com in Telegram. Subscribe to our channel