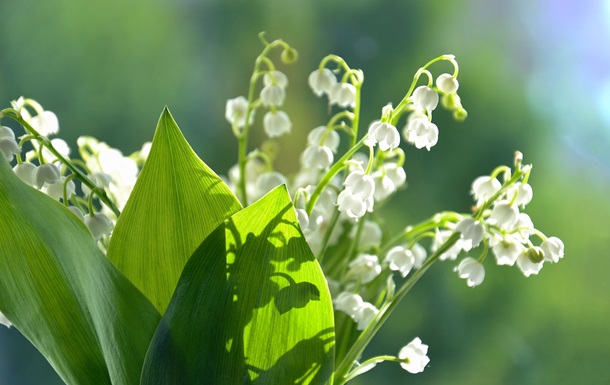 Photo: pixabay.com
The last weekend of spring will be warm
The last weekend of spring, May 27-28, will be warm and rainy, with occasional thunderstorms.
During the last weekend of spring, the weather in Ukraine will be mostly warm, but rainy, with occasional severe thunderstorms. It is reported Sinoptik.ua.

Saturday, May 27 it will be warmest in the south, Transcarpathia, in Kirovohrad, Cherkasy, Zaporozhye, Poltava, Dnepropetrovsk, Kyiv, Sumy and Chernihiv regions – +25 … + 26 ° С.
In the eastern regions, in Bukovina, Vinnitsa and Khmelnytsky regions, the air will warm up to +20…+23°С, and in the west, Volyn, Rivne and Zhytomyr regions – up to +18…+21°С.
Rains pass only Lviv, Volyn, Rivne, Ternopil and Ivano-Frankivsk regions, forecasters predict showers with thunderstorms in the rest of the territory.

Sunday, May 28 in the western regions the air will warm up to +18…+20°С, in the central, northern and eastern regions – +19…+22°С, in the south and southeast – +24°С.
In the western, northern and central regions, it will do without rain, but in the south, southeast and east of Ukraine, showers with thunderstorms are possible.