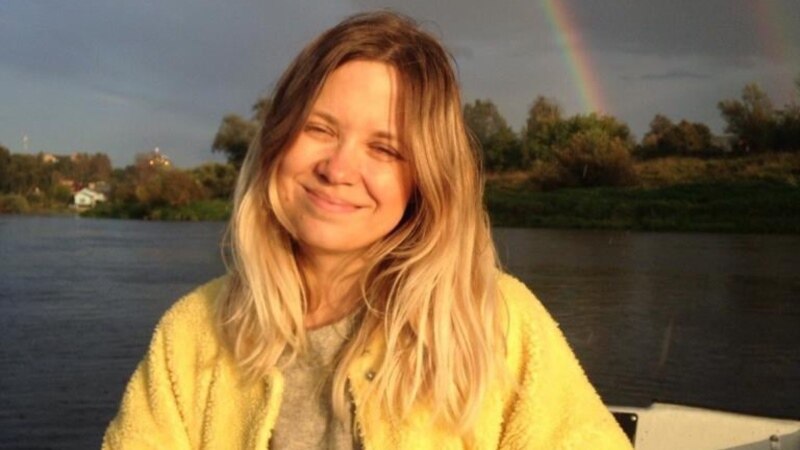 The Kalininsky District Court of St. Petersburg fined Maria Zholobova, a journalist with Important Stories, 5,000 rubles for participating in the activities of an "undesirable organization" (Article 20.33 of the Code of Administrative Offenses of the Russian Federation), the joint press service of the city courts reports. This is the first known case of persecution of a journalist in Russia for working in a media outlet that has received such a status.
The reason for the case against Zholobova was her written request to the "Special Technology Center" – an enterprise of the military-industrial complex of Russia, which the journalist made as an employee of the "Important stories" publication, recognized in Russia as an "undesirable organization".
According to the court, the journalist thus tried to "disclose information about the products manufactured by the enterprise, including data on the cooperation of the company's head contractor within the framework of the state defense order."
Previously, protocols under this article were drawn up only because of the publication of references to materials from "undesirable" publications.
In December 2022, Important Stories, Reuters and the British Defense Research Institute (RUSI) wrote that the Special Technology Center, which produces Orlan-10 drones and is under US sanctions, continues to receive Western components through intermediaries.
Maria Zholobova, who participated in this investigation, previously worked for the Project, which was declared an "undesirable organization" in 2021.
Earlier, the Russian authorities added Meduza and The Insider, as well as the International Consortium of Investigative Journalists and the Bellingcat group, to the "undesirable" list.