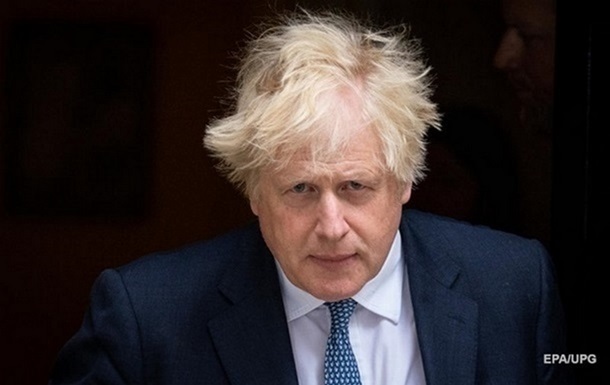 Former British Prime Minister Boris Johnson
Johnson on Thursday met with Trump and Republican politicians in Texas to bolster support for Ukraine.
Former British Prime Minister Boris Johnson met with former US President Donald Trump during his trip to the US. This is reported by the Voice of America with reference to the British and American media.
"Boris Johnson met with President Donald Trump to discuss the situation in Ukraine and the vital importance of Ukraine's victory," Johnson's spokesman said.
Trump has previously called Johnson a friend, but their positions on the war in Ukraine differ. While Johnson has been a vocal supporter of Ukraine, visiting Ukraine several times and urging the West to provide the country with more weapons, Trump has been reluctant to send military aid to Ukraine as president, and recently said he did not know who should win this war, and whom he will support in case he returns to the White House.
Johnson, who left office last year, traveled across America this week to rally support for Ukraine among top Republicans.
It is also reported that think tanks supporting Ukraine invited the former British leader to a private dinner in Texas, where he told a gathering of politicians, donors and industry leaders that America must stay on course in support of Ukraine.
According to the meeting, Johnson promised his Texas friends over dinner that there was "full hope that the Ukrainians will be able to launch a very significant counterattack this summer" and discussed "the prospect of a complete Russian military collapse." Therefore, he advised American businessmen to make "the right bets" on the winner.

News from Perild.com in Telegram. Subscribe to our channel