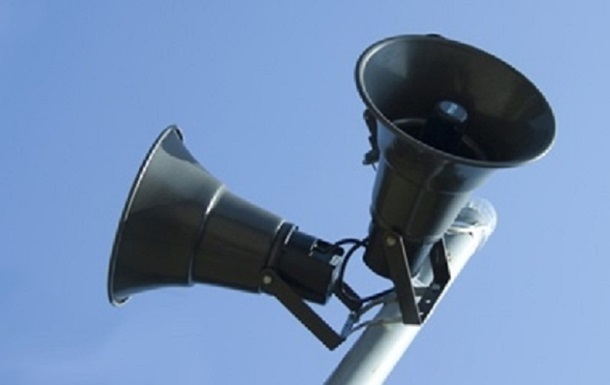 Photo: Social networks
No air raid alert has been issued in the western regions yet
The sounds of sirens were heard in the north, east, south and in the center of the country, but in the western regions it is still calm.
An air alert was announced in Kyiv and most regions of Ukraine on Friday, May 26. This is evidenced by the alarm map.
In the capital, an air alert was announced at 03:02.
The alarm began to spread immediately in the northern, southern and eastern directions and reached the central regions.
An air raid alert has not yet been issued in the western regions.
War correspondent Andrei Tsaplienko noted on his Telegram channel that "there were launches of enemy strategic aviation missiles and martyrs in the southern direction."
He later added that "X-101 missiles entered Ukrainian airspace."
Recall that the Armed Forces of Ukraine have previously stated that Kh-101 missiles are not a difficult target for Patriot air defense systems.

Russia launches Kh-101 missiles from Caspian Sea – journalist

News from Perild.com in Telegram. Subscribe to our channel