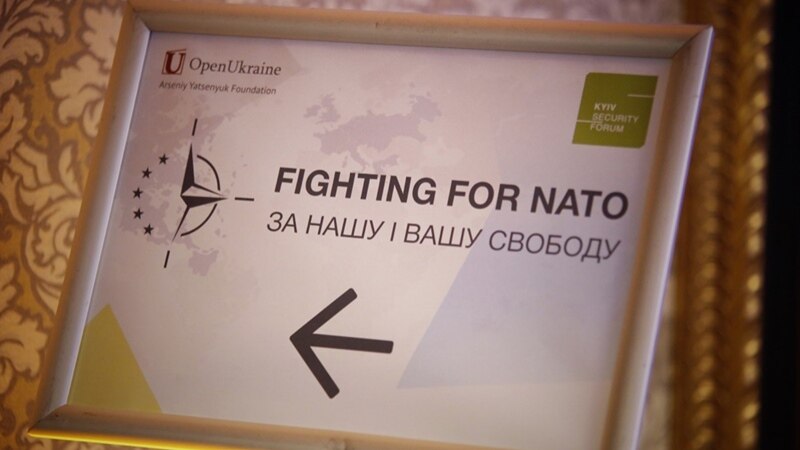 On May 25-26, at the Kiev Security Forum, prominent European politicians discussed the possibilities of achieving peace and the post-war reconstruction of Ukraine.
"Win the war and not lose the world" is the main formula for the future of Ukraine, says the former president of this country, Petro Poroshenko. He believes that democratic development, reforms, inflow of investments and restoration of the state will become possible only after Ukraine joins NATO and the European Union.
Otherwise, the provision of security guarantees to Ukraine may be implemented, but this option may turn out to be a repetition of the Budapest Memorandum. Then, according to Poroshenko, Ukraine will, at best, receive weapons to continue hostilities, and its position will be comparable to that of Israel. But if Israel is at war with Palestinian extremists in the Gaza Strip, then Ukraine is at war, as the politician put it, "with the second largest nuclear state in the world."
Poroshenko, touching on the topic of the Vilnius NATO summit in mid-July, warned against refusing to again agree on Ukraine's integration into the North Atlantic Alliance, as happened earlier at the NATO Bucharest summit in 2008.
Complemented