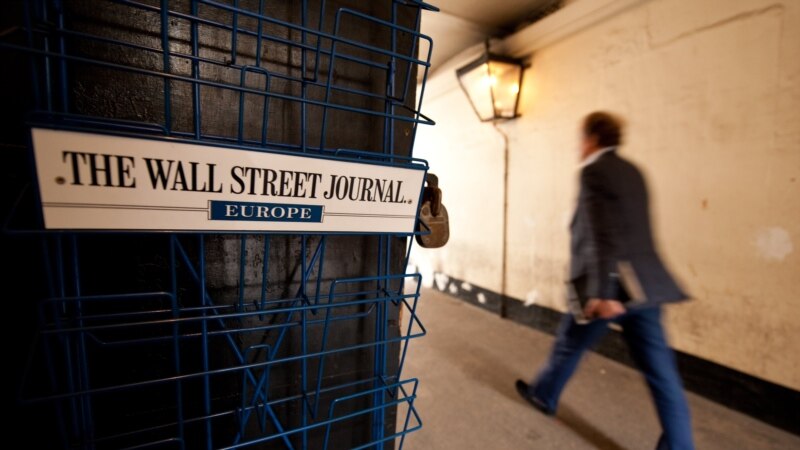 A RIA Novosti source threatened the American Wall Street Journal with consequences for journalist Evan Gershkovich if the newspaper publishes "misinformation about Russia." Gershkovich is in the Lefortovo pre-trial detention center on a case of espionage.
"If the Wall Street Journal continues to engage in non-journalistic activities, publishing disinformation about Russia, this will mean that the editors are not at all interested in the fate of Gershkovich," the state agency's interlocutor said.
The source also said that in recent days the newspaper has published "a number of articles with false claims about Russia." What kind of material is involved is not specified.
WSJ journalist Evan Gershkovich was detained on March 29 in Yekaterinburg, the next day a court in Moscow sent him to the Lefortovo pre-trial detention center. The FSB claims that Gershkovich collected secret information about one of the enterprises of the military-industrial complex, commissioned by the United States.
Gershkovich pleaded not guilty. The Wall Street Journal has vehemently denied the allegations of espionage and said that Gershkowitz was doing his job. In particular, he interviewed the residents of Yekaterinburg about their reaction to the losses suffered in Ukraine by PMC Wagner.
The US State Department recognized journalist Evan Gershkovich as "wrongfully detained" by Russia. This status is equivalent to that of a hostage and allows Washington to use additional mechanisms to seek his release – in particular, to negotiate the exchange of an American citizen.