Short link
August 7, 2023, 10:23 p.m
A baby dolphin, Loki, was born in the Moskvarium, the press service of the Center for Oceanography and Marine Biology reported.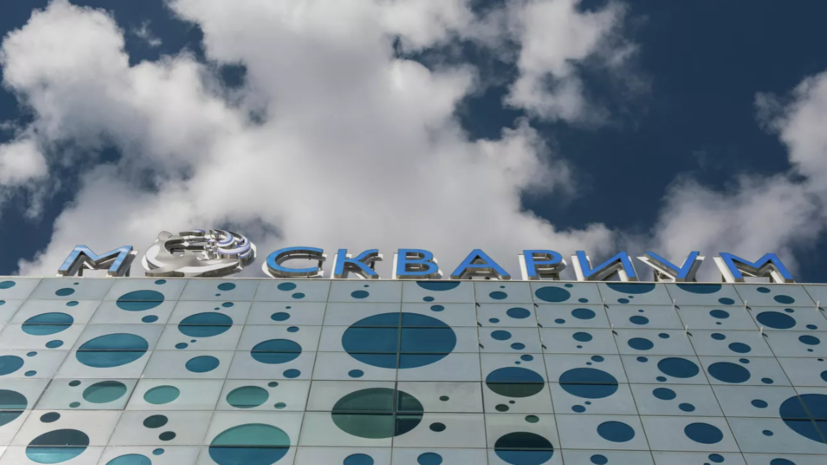 According to the organization, the dolphin was born in early July, mother Nota feeds him with milk and teaches him vital skills such as breathing on the surface of the water and swimming.
"Both animals feel great and are under round-the-clock supervision of veterinary service specialists," the press service reports.
Earlier it was reported that two lion cubs of a rare white color were born in the Crimean Taigan park. They were named Zita and Gita.
Error in the text? Select it and press "Ctrl + Enter"Subscribe to our Zen channel