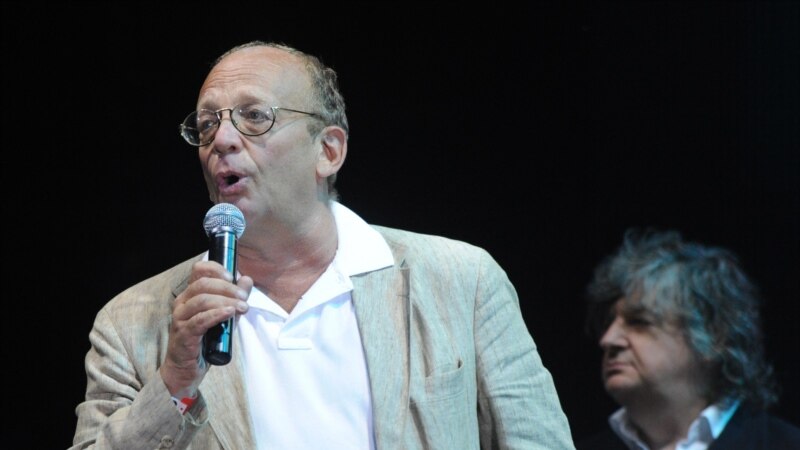 Radio host and translator Leonid Volodarsky died in Moscow at the age of 73. This was reported by the radio station "Moscow speaking", where he worked recently.
The report stated that he died after a long illness.
Leonid Volodarsky is known as a translator, writer and radio host. Born in Moscow on May 20, 1950. Graduated from the Institute of Foreign Languages. He spoke English, French, Spanish and Italian.
Volodarsky began working as a translator in 1968. He also translated many films released in the USSR and Russia in the 1980s and early 1990s. Leonid Volodarsky became famous among the audience due to his manner of speech and specific pronunciation. He himself claimed to have translated more than five thousand films in 30 years.
Volodarsky was a translator of the works of Jerome Salinger, and also one of the first to begin translating the works of Stephen King into Russian.
In the late 1990s, Volodarsky began working at NTV as a translator for films and series for dubbing studios. Since 2014, he has hosted an author's program on the radio "Moscow Speaks".