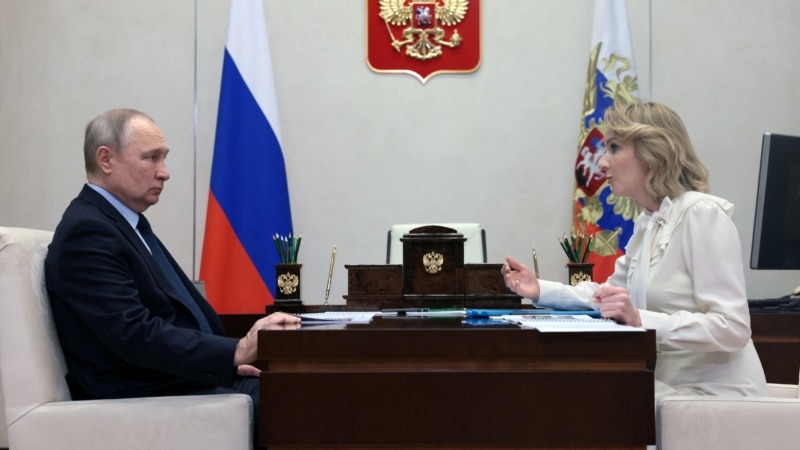 The Kremlin official involved in the deportation of Ukrainian children to Russia was previously associated with the neo-Nazi movement. Reuters journalists found relevant information in Russian social networks. The Dozhd TV channel, which drew attention to the Reuters investigation, emphasizes that we are talking about the adviser to the Commissioner for Children's Rights in Russia, Maria Lvova-Belova. Aleksey Petrov, 27, posted posts on social media related to the neo-Nazi group WotanJugend as a teenager.
Reuters notes that despite the publication of posts related to this group, in none of them Petrov spoke about his support for WotanJugend.
The group's administrator, who was spoken to by Reuters, said he did not know Petrov personally. The administrator stressed that his group supports Ukraine because it opposes the Russian authorities.
In the period from 2011 to 2014, when the texts of Alexei Petrov were published on VKontakte, their author was between 16 and 19 years old. This draws the attention of the TV channel "Rain").
A comment was posted on his profile in 2013 with the words "Roman salute, from the heart to the sun." remained in his account until the end of July 2023. After being contacted by Reuters journalists, he deleted some videos, unfollowed two far-right groups and changed one of his accounts to "personal".