Short link
August 9, 2023, 11:26 am
The press service of the main department of the Ministry of Emergency Situations of Russia in the republic clarified that there were no victims of a gas explosion in an apartment building in Makhachkala. The residents of the building were evacuated.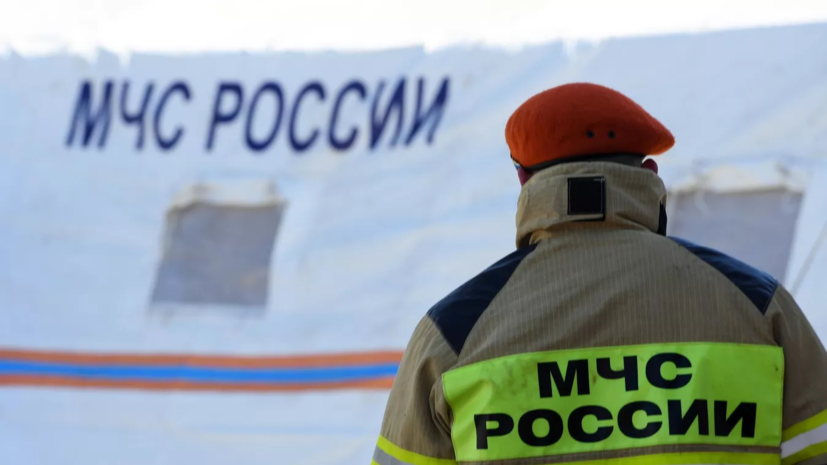 "At 10:14, upon the arrival of fire brigades, the residents of the house were evacuated (150 people, including 35 children), there were no victims," the Telegram message says.
It is alleged that there is no damage, only the internal partitions in one of the apartments are damaged.
Earlier, TASS, citing the administration of the municipality, reported that in Makhachkala there was a gas explosion in an apartment building in the Sovetsky district, as a result of which at least four people were injured, including two children.
Error in the text? Select it and press "Ctrl + Enter"Subscribe to our Zen channel