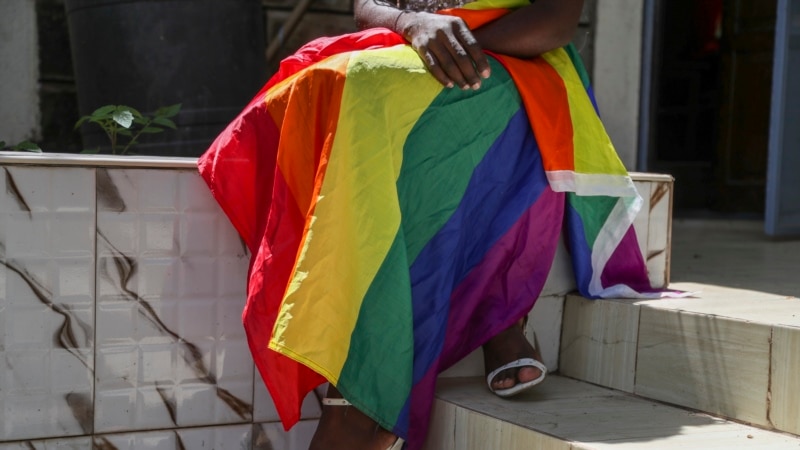 The World Bank will no longer provide loans to Uganda after tightening its anti-LGBT+ law. This is stated in the statement of the bank.
The Bank noted that the new Ugandan law "is fundamentally contrary to the values ​​of the World Bank", the main ones being inclusiveness and non-discrimination.
"Our goal of ending poverty on the planet can only be achieved if it is inclusive of all, regardless of race, gender or sexual orientation," the bank said in a statement.
Immediately after the adoption of this law in May 2023, the World Bank sent a team of specialists to Uganda. They found that the country needed additional steps to bring projects up to the bank's environmental and social standards. These measures are currently being discussed with the government of Uganda. Until they are accepted, there will be no new loans from the World Bank.
Ugandan authorities did not respond to a Reuters request for comment.
In Uganda, as well as in 31 other African countries, it is forbidden to be homosexual. For same-sex sex, they were previously given up to 14 years in prison – and since May, the death penalty has been threatened for repeated violation of this ban, as well as for the transmission of HIV during such contact. In addition, now up to 20 years in prison is provided for "LGBT+ propaganda".
The UN Human Rights Office, human rights activists in Uganda and elsewhere around the world condemned the law, calling it "draconian", "discriminatory" and "legitimized atrocity". Activists and scientists challenged the law in court, but it is not known when the hearings will begin, Reuters notes.